Carpet Cleaning: Carpet Cleaning Castle Rock Co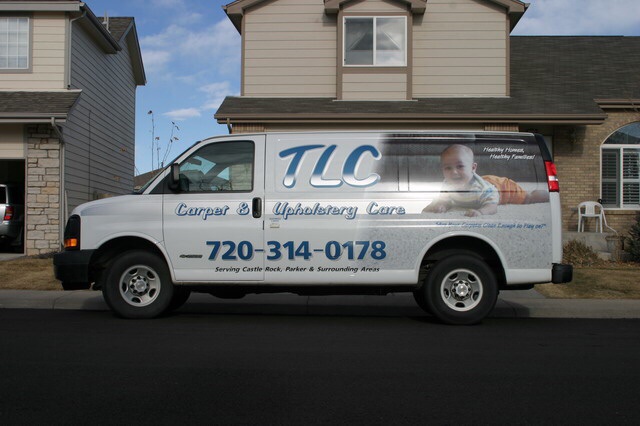 If you're looking for a professional company that offers premium carpet cleaning in Castle Rock Co look no further than TLC Carpet Care. Our full-service offerings include spot and stain removal, pet urine and odor removal, 24/7 flood damage restoration and ftruck-mounted steam cleaning methods. We use powerful carpet cleaning equipment that cleans beyond the surface of your carpet to clean down in the fibers to reach deeply embedded soil and bacteria for the most thorough results.
Soil and abrasive dirt is constantly building up in your carpet as your family members and pets track in and out of your home. Dead skin cells pollens, animal dander, bacteria are released as pet cats and dogs lie on your carpets and food crumbs are dropped, whether you can actually see it or not. Many Castle Rock residents don't realize that what they can't see to the naked eye thats doing all the damage, and by the time evidence of wear and oxidation begins to show up on the surface of the carpet its too late damage is permanent.
Clean carpets are not only important for the comfort it adds to your home, but also for your health of your family and peace of mind. Carpets act as a filter by trapping dirt, dust and other contaminates circulating thru the air, which is good for the indoor airflow of a building unless the carpet is then neglected and left to become immersed in contaminants. TLC's professional steam carpet cleaning technicians efficiently removes all that your carpet has captured to create a comfortable, healthy carpets like new.
Give our experts at TLC Carpet Care in Castle Rock a call today to receive your free estimate and find out more about how our carpet cleaning services will benefit your carpets.
For more info On Carpet Cleaning call us at 720.314.0178 and you can also visit us a tlccarpetcare.net