Carpet Cleaning At Castle Rock Co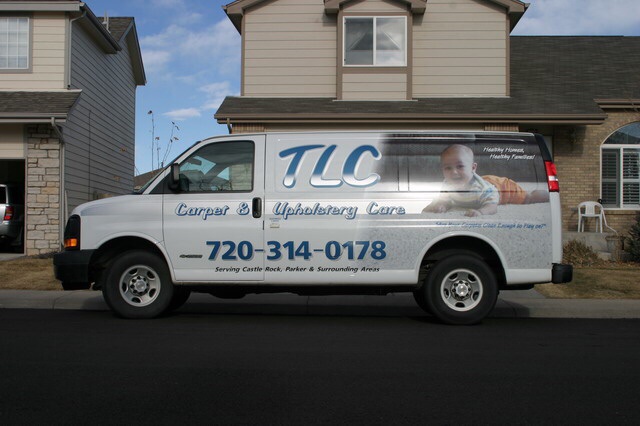 Carpet cleaning is a necessity for keeping not just your carpets healthy but for a healthy indoor environment. Cleaning carpets is not something that you have to take care of yourself. You can call TLC Carpet Care in Castle Rock Co when its time for you get your carpets and upholstery cleaned. We serve people who live in the Castle Rock and Douglas County area. You will be able to get great quality carpet cleaning with an affordable price from our company.
Annual carpet carpet cleaning will extend your carpet its lifespan. Replacing your carpet can be expensive costing thousands of dollars. However, you will be able to go much longer without replacing your carpet if you have your carpets professionally cleaned. Getting your carpet cleaned can also remove allergens. The allergens in your carpet can also end up in the air.
A great carpet cleaning company will improve your indoor air quality. Additionally, carpet cleaning will make your entire home look and smell better. Your carpets is one of the main things that people see when they walk into a home and make or break how clean your home looks.
TLC Carpet Care's carpet cleaning technicians know how to properly clean carpet. They are experienced and go above and beyond. We also give our carpet cleaning technicians the essential training they need to clean the carpet properly. The carpet cleaning chemicals are sage and effective and do not have anything harmful.
We will take good care of your carpet. You can also get sam day carpet cleaning service from us. Call us today to make an appointment to your connivence.
For more info on Carpet Cleaning At Castle Rock feel free to call us at 720.314.0178 and you can also visit us at tlccarpetcare.net