Carpet Cleaning Acid Rinse: Carpet Cleaning Castle Rock Co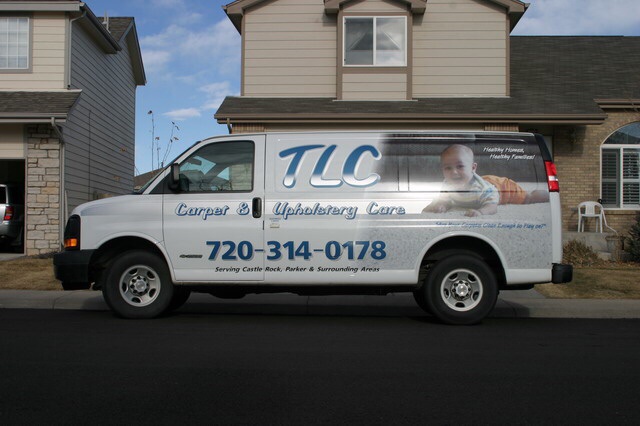 Looking for carpet cleaners in Castle Rock can be as confusing as buying the right laundry detergent. There are a many brands to choose from. Just like detergents – with options for scented non scented there are endless carpet-cleaning products on the shelf to choose from. And they all make the same claim: to keep your carpets clean safe for your kids and pets.
Well, we have two words for you – Acid Water.
Two simple ingredients. Pure, clean, refreshing, and above all, effective.
While other carpet cleaning chemicals in the industry are making promises to remove dirt, take away odors, eliminate stains, and deep clean, they are missing the most important factor: keeping your carpets ph levels so those carpets stay cleaner for longer than a couple of months, days, or sometimes only hours.
What's the point? If you're buying a bottle of spot remover and seeing instant results on your spots and stains, but why are those spots coming back up ? Why are they reappearing in the same places just a few short days later, its because of your carpets ph levels.
Most carpet cleaning products sold contain soaps that leave sticky, sticky residue beneath the surface of your carpet – way down there just waiting for the next dirty shoe to step on it or the next child to spill a drink on it. This dirt will stick instantly to the residue left behind and head straight to the surface causing a browning problem.
This browning problem is not only daunting and frustrating, it's exhausting. Most of us spend years chasing this never-ending problem, emptying bottle after bottle of our favorite carpet-cleaners, thinking there's no other carpet cleaning solution.
But there is.
And TLC Carpet Care has the answer. Not only do we use acid rinse for our carpet cleaning services, we give FREE bottles to our Castle Rock residents, so they can discontinue the tiring process of never having clean carpets long enough to feel as though they're actually clean. When you run out, let us know, and then leave your bottle outside of your front door and we'll come fill it up for FREE.
That's how strongly we feel about cleaning with TLC carpet Care's Acid rinse. It actually takes care of preventing problems rather than adding to them. We can't tell you how many of our clients we've talked to who have been shocked by the fact that over-the-counter, "leading" carpet-cleaning chemical spotters are designed to keep you coming back for more. This is something everyone in Castle Rock should be aware of.
Use our acid rinse product and never return to the store again, And better yet, stop worrying about your carpet. This formula is the purest, most thorough, most effective one there is.
Call to get your carpets cleaned by our amazing Acid Rinse carpet cleaning process.
For more info on Carpet Cleaning Acid Rinse visit our website at tlccarpetcare.net or call us at 720-314-1078