Carpet Cleaners in Castle Rock Co: Carpet Cleaning Castle Rock CO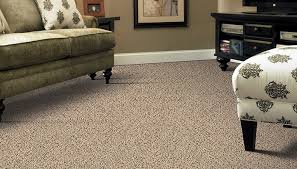 TLC Carpet Care in Castle Rock provides Carpet Cleaning, Area rug Cleaning,, Upholstery Cleaning, and air duct cleaning, to the entire Douglas County area. We proved guaranteed results! You will be amazed as you watch the look and luster of your carpet, tile, or upholstery literally look brand new again.
We have always believed in providing the most quality service possible to our clients, a philosophy that has served our customers very well! Our customers love us and we are so grateful for each one of them. Our carpet cleaning process can not be matched! We have invested in the very best carpet cleaning technology and truck-mount equipment and chemicals! We always buy the best, because our customers deserve it!
Please take a moment to go online at tlccarpetcare.net and visit our website. We have provided a ton of information that can help answer any questions about the carpet cleaning industry and other questions related to your carpets and upholstery. We have many articles and videos that also cover many examples of the carpet cleaning process and its applications,
TLC Carpet Care in Castle Rock Co is open Monday thru Sunday from 7:00am to 7:00 pm and we here to take you call and schedule your carpet cleaning appointment to your connivence. We also have a one hour arrival time cause we understand how valuable your time is.
Call TLC Carpet Care now at 720.314.0178 we love to here from you.