Carpet Cleaners in Castle Rock Co: Carpet Cleaning Castle Rock Co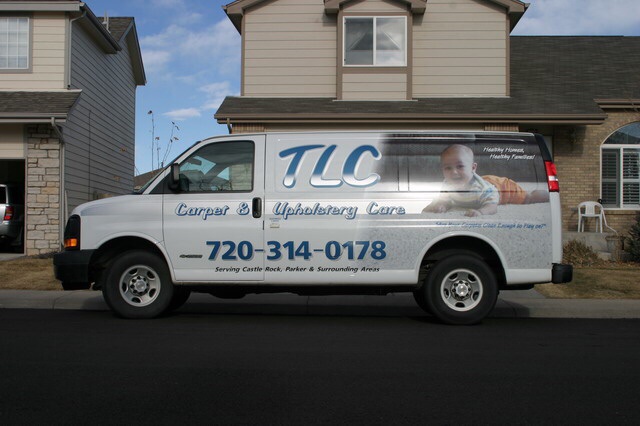 TLC Carpet Care a carpet cleaning company in Castle Rock Co uses organic, non-toxic cleaning products that removes the dirt hidden deep down in your carpets to the backing. You never have to worry about us using high ph soap in your carpets, unlike dry cleaning methods, our deep cleaning works by using bio break enzyme formulas never leaving you concerned about high ph browning or left over residue. Dry cleaning methods may offer quicker dry times but logic offers a reason and that's because their only cleaning the surface of the carpets. In truth can can't get a deep cleaning and quick dry time also. Steam cleaning dry times usually vary between 8-10 hours, sometimes quicker.
TLC Carpet Care provides free estimates for cleaning services. Schedule carpet cleaning online at tlccarpetcare.net or call us and one of our qualified technicians will come to your home and provide an estimate for cleaning your carpets for your home.
TLC Carpet Care in Castle Rock Co offers same-day carpet cleaning services, which means that the technician may be able to begin cleaning then and there. Because we always leave an emergency appointment window open for you in case of a time sensitive cleaning like move out or pet accidents where bacteria is involved.
We also offer 24 hour flood water restoration services in the event pipes burst which is a common problem here in Castle Rock Co.
For more information on Carpet Cleaners in Castle Rock Co feel free to call our office at 720.314.0178 and you can also visit us online at tlccarpetcare.net for additional carpet cleaning questions and concerns.