Carpet Cleaners For Castle Rock Co: Carpet Cleaning Castle Rock Co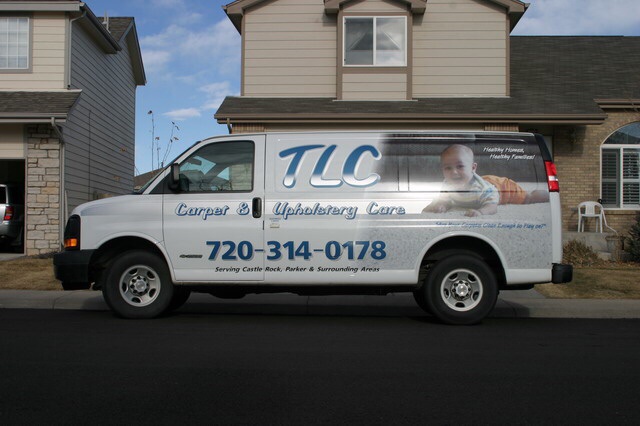 TLC Carpet Care in Castle Rock Co takes pride in our carpet cleaning. Our utmost goal is to give you the best steam cleaning service from the moment you call in to schedule, to the moment we leave your home after an exceptional service. We use the most advanced, professional, truck-mounted equipment and tools, IICRC Certified Technicians, and the best cleaning solutions to provide you with the best steam cleaning service for your home or business. Our TLC Carpet Care cleaning agents are all eco-friendly, child and pet-safe, giving your home the best cleaning results all while ensuring a healthy home.
TLC Carpet Care always shows up to your home on time within a one hour window, with a smile. We take extra precautionary measures to make sure that your homes personal furnishings is protected and respected during the carpet cleaning service. TLC Carpet Care's Carpet Cleaning Technician's are always courteous and knowledgeable, with a minimum of 2 years of individual field and class room experience and IICRC Certification. TLC Carpet Care techs will evaluate each carpet upon arrival, and determine which cleaning method, chemicals and products are best suited to complete each and every service to our high standards. We service all of Castle Rock Co and the Douglas County Areas. Call TLC Carpet Care today to schedule your carpet cleaning appointment.
For more info on Carpet Cleaners For Castle Rock Co Call TLC Carpet Care at 720.314.0178 and visit us at tlccarpetcare.net