Carpet Cleaners Castle Rock: Carpet Cleaning Castle Rock Co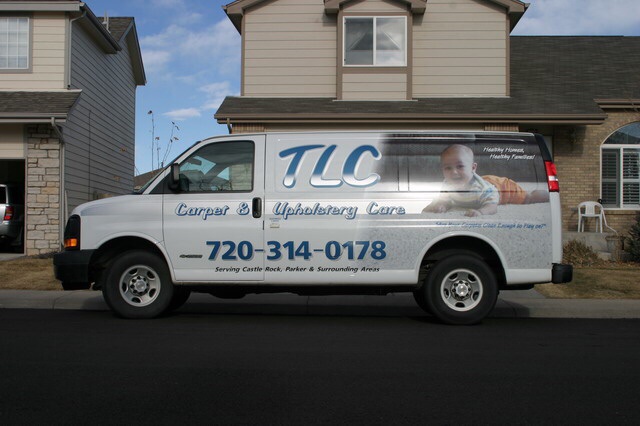 TLC Carpet Care is the number one rated carpet cleaning company in all of Castle Rock Co specializing in carpet cleaning, pet stain and odor removal and the elimination of bacteria.
TLC Carpet Care
uses a steam cleaning extraction carpet cleaning process with a biodegradable, bio- break enzyme based carpet cleaning solution that's residue free. This carpet cleaning process has a 6 to 8 hour dry time and it safe for your kids & pets.
So, unlike dry bonnet dry cleaning which only cleans the surface of your carpets, TLC Carpet Care will clean the carpet thoroughly all the way to the backing of the carpets.
One of the other problems with dry cleaning is that they have no way to extract the soap they leave in the carpets, which mean's that the carpet fibers will remain loaded with soap and will attract more dirt because of the soft residue left behind. The analogy would be like getting in the shower and lather up with soap and then getting out before you rinse and thats what your doing to your carpets.
Don't damage your carpets with a dry cleaning process just because of a to good to be true dry time. The convenience is simply not worth it. Get your carpets professionally steam cleaned TODAY!
Also you should always follow manufactures instructions on the recommended carpet cleaning process which is steam cleaning. TLC Carpet Care, Castle Rock's preferred method of professional Carpet Cleaning.
Carpet Cleaning Castle Rock Co