Carpet Cleaners: Carpet Cleaning Castle Rock Co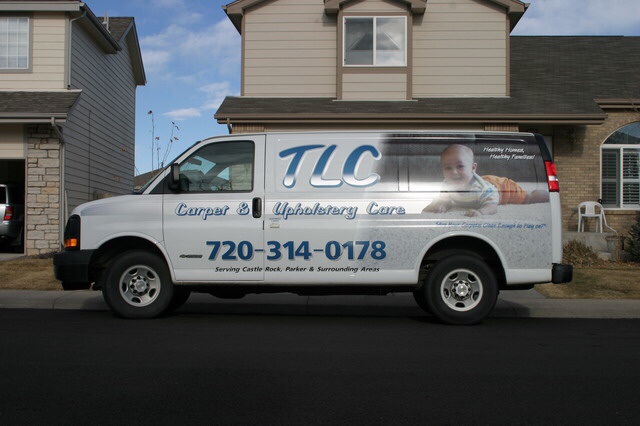 TLC Carpet Care provides superior carpet cleaning in Castle Rock homeowners value. Top carpet cleaners on Google in 2016-2020 for the Douglas County area. Friendly, dependable and affordable cleaning services for your carpets or upholstery.
TLC Carpet Care uses certified carpet cleaning technicians by the IICRC who know how to get the carpet cleaning job done right every time. They'll be on time, courteous and professional. Check out our hundreds of 5-star reviews across all our social media platforms.
We do the job right to your satisfaction every time.
Our State Of The Art, van-mounted carpet cleaning technology uses hot water and natural carpet cleaning products to get all all the dirt, soils, pet stains, food, grease and wine spills and assorted gunk out of your carpets.
Steam carpet cleaning is the premier hot water extraction process that all the major carpet manufacturers recommend for carpet cleaning.
We use temperatures in the 200 degree range for carpets, upholstery and oriental and wool rugs. Temperatures of 200 degrees works best for all residential carpets. High temperatures of 220 plus degrees works best on cleaning ceramic tile & grout and stone hard surfaces.
TLC Carpet Care's Carpet Cleaning Services
Carpet cleaning
Furniture & upholstery
Tile & grout cleaning
Oriental & Wool rugs
RV furniture
Residential & Commercial Cleaning
For Additional Info on Carpet Cleaner Carpet Cleaning Castle Rock Co visit our website at tlccarpetcare.net and you can all us at 720.314.0178 to schedule your carpet cleaning appointment.