Carpet Cleaning Cost For Add On's: Carpet Cleaning Castle Rock Co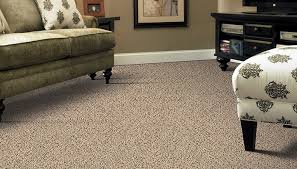 If your thinking about getting your carpets professionally cleaned, here are some tip you can consider when it come's tp adding on extra services. Information provided to you courtesy of TLC Carpet Care in Castle Rock Co.
Stairs and Hallways: Stairs and hallways are always included with our House Cleaning Packages but what is your having just a few rooms cleaned. Well our min fee here at TLC Carpet Care is 175.00 and that would get you three rooms cleaned. A flight of stairs is an additional $45.00 and hallways depending on square footage average about $30.00 dollars.
Pre-Treating This is a process that helps break down all the soils and stains that are in your carpets. This is a normal part of the carpet cleaning process and is included with your price no matter how may rooms and or stairs your cleaning.
Carpet sanitizing: This helps kill bacteria, viruses, pollens and allergens that are hidden in your carpet. This process is just an additional $15.00 per room. This process also kills bacteria from pet rune and the odor's they cause.
Carpet Protection: After the cleaning of your carpets a carpet protector like Dupont Teflon is available to purchase if you so choose. The price varies pending how many room's you want protected. The minimum fee is $125.00 and that gets you three rooms protected and it goes up from there. This is a great option if you have pets, or a busy family with kids.
If you would like more info on: Carpet Cleaning Cost For Add On's visit our website at tlccarpetcare.net and to schedule your carpet cleaning appointment give us a call at 720-314-0178
Carpet Cleaners Castle Rock Co