Black Light Inspection For Your Carpet For Urine You Cannot See: Carpet Cleaning Castle Rock Co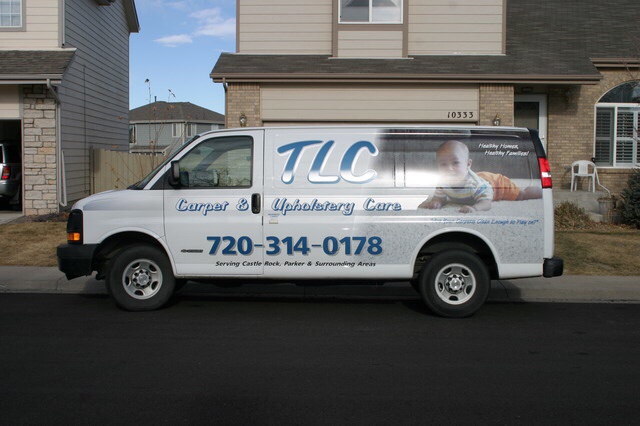 TLC Carpet Care has decades of experience in the best odor removal processes for completely eliminating any type of bacteria. First we use a black light to inspect the backing of the carpet to see if there is urine in which is not visible from the surface of the carpet. Then we use enzymes and urine stain removers that remove the urine odor with great success. We also eliminate the yellowing caused by the urine and kill the odor directly at its source with our cutting-edge green eco-friendly pet solutions package and rug cleaning solution Bio- Modifier Extreme.
TLC Carpet Care's exclusive Bio-Modifier Extreme is 100% natural enzyme solutions. It contains bio-enzyme odor digesters and an odor encapsulations that trap bacteria at the source keeping it from releasing ammonia gasses that cause such unpleasant odors. This scientific odor elimination enzyme breaks down urine while immediately encapsulating bacteria thats hidden deep in the carpets fibers. Bio-Modifier Extreme works immediately in the respraying process to eliminate odors by destroying the source of the odor. It's even safe for you, your kids, and your cats and dogs, and even those who have allergies.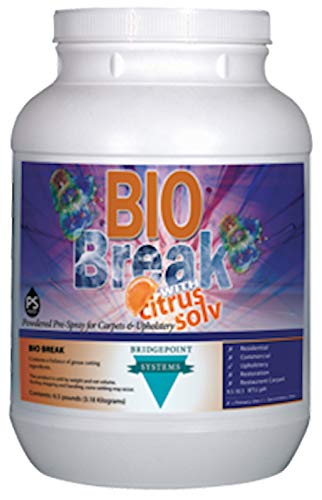 TLC Carpet Care is open Monday thru Friday from 7:00 am to 7:00 pm excluding major holidays. TLC Carpet Care can even provide same day service on most days when your pet may have an accident. So don'y panic when it happens, know TLC Carpet Care is just a phone call away.
If you would like more info on Black Light inspection for your carpets for urine visit our website at tlccarpetcare.net or call us at 720-314-0178
Carpet Cleaners Castle Rock Co