TLC Carpet Care provides the best steam carpet cleaning in Castle Rock Co: Carpet Cleaning Castle Rock Co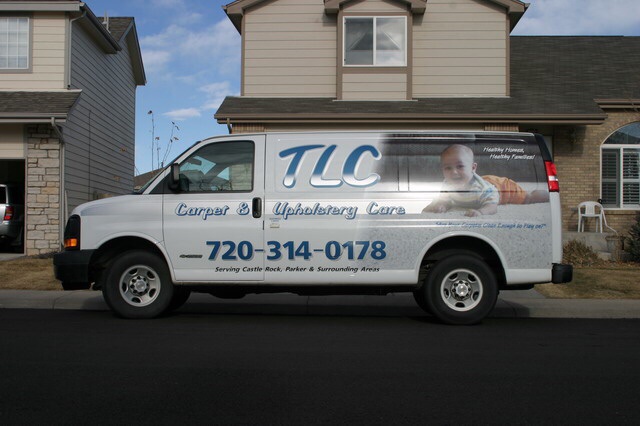 TLC Carpet Care in Castle Rock will be happy to clean and extract all soiled areas as well as stains from spilled beverages and food so that your carpets can look its best. You will love the money that you will save by not having to replace the carpets and padding in your home when you schedule to have the carpets steam cleaned. You can have your whole house cleaned for less than what it would cost you to have one room in your home's carpeting replaced. Replacing carpets and padding could cost thousands of dollars plus the expense of labor and also the inconvenience of removing all the furniture out of the house. Clearly having TLC Carpet Care clean you carpets is the smartest choice.
Carpet Steam cleaning can create a much healthier environment for your family helping to control dust, pollens, bed bugs and dander that stir up allergies for those that have not only allergies but also lung conditions. They will have more peace of mind in an environment that has had the carpeting cleaned. You will find comfort in knowing that you have provided the cleanest environment possible environment for your family members and pets as well.
Before you consider replacing your carpeting that has stains or odors, make a smart choice by calling the Best Steam Carpet Cleaning company in Castle Rock Co. 720.314.0178 and you can also visit our website at tlccarpetcare.net.