AREA RUG CLEANING SERVICES FoR CASTlE ROCK: Carpet Cleaning Castle Rock Co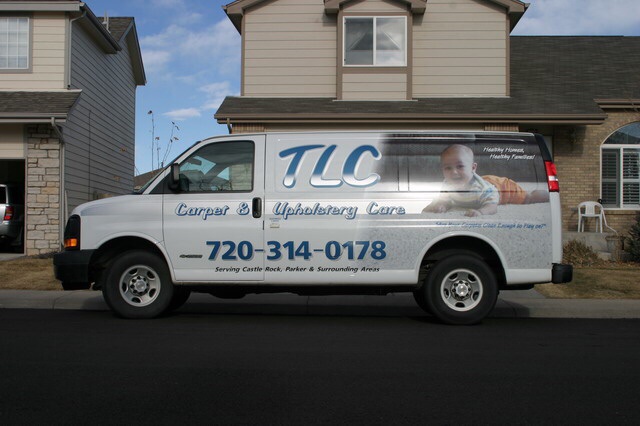 TLC Carpet Care in Castle Rock Co is trained and certified for all types of area rugs even with the most delicate rugs. Our expert staff will only perform In-plant rug cleaning for your type of area rug which is recommended for all wool, hand woven and synthetic rugs. Even machine made rugs if not cleaned correctly can shrink, brown out, release odors, dye bleed, simply not clean very well. When cleaning your area rug you should never clean with the carpet cleaning chemicals as you would wall to wall carpeting. TLC Carpet Care cleans all types of rugs with great attention detail and professionalism.
Once the rug is at our Castle Rock rug cleaning shop or at your residence, a carpet cleaning technician will pre-examine your rug. He will determine which carpet cleaning products will best clean your are rug so you will have the best cleaning results possible. We make sure that there is no chance with dye bleeding or textile abrasion and if so, will custom fit the proper cleaning method for your rug. All area rugs are cleaned differently but all go through some similar carpet cleaning protocol. Since we have your rug at our Castle Rock shop we are able to work on your rug for days not minutes. We always dust all rugs and by having your rug cleaned with us your rug will dry in our signature custom-built drying room. TLC Carpet Care uses dry heat to quickly pull out all moisture to help prevent from mildew and dye transfers.
Fir more info on Area Rug Cleaning Services For Castle Rock visit our website at tlccarpetcare.net and to schedule your carpet cleaning appointment call us at 720-314-0178