Area Rug Cleaning Process: Carpet Cleaning Castle Rock Co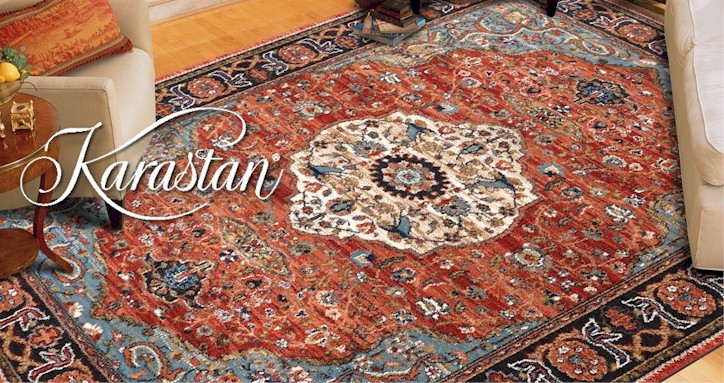 To make sure that our Area Rug cleaning services are done correctly, TLC Carpet Care in Castle Rock Co uses a step by step area cleaning process.
​
1. Identification
When TLC Carpet Care's technician arrives at your home he will inspect your area rugs identification label to determine its fiber content wether is made of wool, cotton or haitian, or whether it is susceptible to color fading and also determine how dirty it is as well as note any other damage that may need to be fixed before cleaning.
​
2. Vacuuming Your Area Rug
Using our professional grade commercial vacuum cleaners to remove dry soil as well as any other solid contaminants and organic materials.
​
3. Pretreating and Rug Cleaning
In most situations , some area rugs need to be pretreated to get rid of bacteria and for sanitation and health reasons. The rugs may be pre-treated with enzymes to kill bacteria and prep it for thorough stain removal. Some area rugs, a more gental approach to carpet cleaning. We have experienced carpet cleaning experts who know exactly how to pre-treat and cleaning your area rugs.
​
4. Softening the Fabrics
If the area rug has hardened due to not having it maintained or due pet deposits , we use acidic rinse to neutralize the area rug and soften its fibers, to maintain their softness.
​
5. Air Drying
When we are finishes with rinsing, TLC carpet care in Castle Rock Co provides air movers for the rugs where they are dried under a constant circulation of an air flow. This will expedite the dry time and prevent area rug browning,
For Your Area Rug Cleaning Process Call TLC Carpet Care in castle Rock Co 720.314.0178 and you can also visit us at tlccarpetcare.net