Area RUG CLEANING PROCESS
Carpet Cleaning Castle Rock Co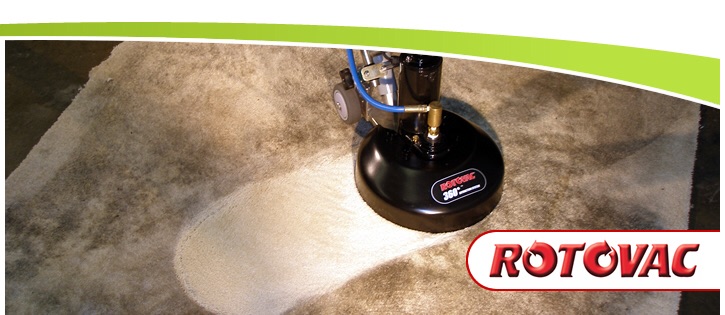 At TLC Carpet Care in Castle Rock first thoroughly inspect and identify the area rug, measuring square footage and inspecting for spots, spills or damage. Pics and videos maybe taken and any problem stains are verified. We then conduct pH and color fastness tests to check for color fastness. Now it is time to for carpet cleaning. We first perform a dry vacuum vacuum to remove loose hair and soils. Then, using our high-impact dry vac carpet cleaning system we perform the second stage of our dry soil removal process to ensure the deepest clean possible. Afterwards we pre- treat the area rug in order to dissolve any problematic stains. We then give it a steam cleaning with our Roto-Vac carpet cleaning tool. If your are rugs are wool we use a special carpet cleaning conditioner. Your rug is then given a thorough acid rinse to neutralize ph before it is hung to dry to properly dry.
If your are rug has fringes around the sides, they will be cleaned last as it requires a different carpet cleaning process. Our professional rug and carpet cleaning technicians will carefully rake them out and steam clean them with our truck-mount cleaning product to restore their original feel and texture. We want your area rug to look just as great in your Castle Rock home as it did when you first purchased it.
For more info on Area Rug Cleaning Process visit our website at tlccarpetcare.net and call us at 720.314.0178 to schedule your carpet cleaning appointment.