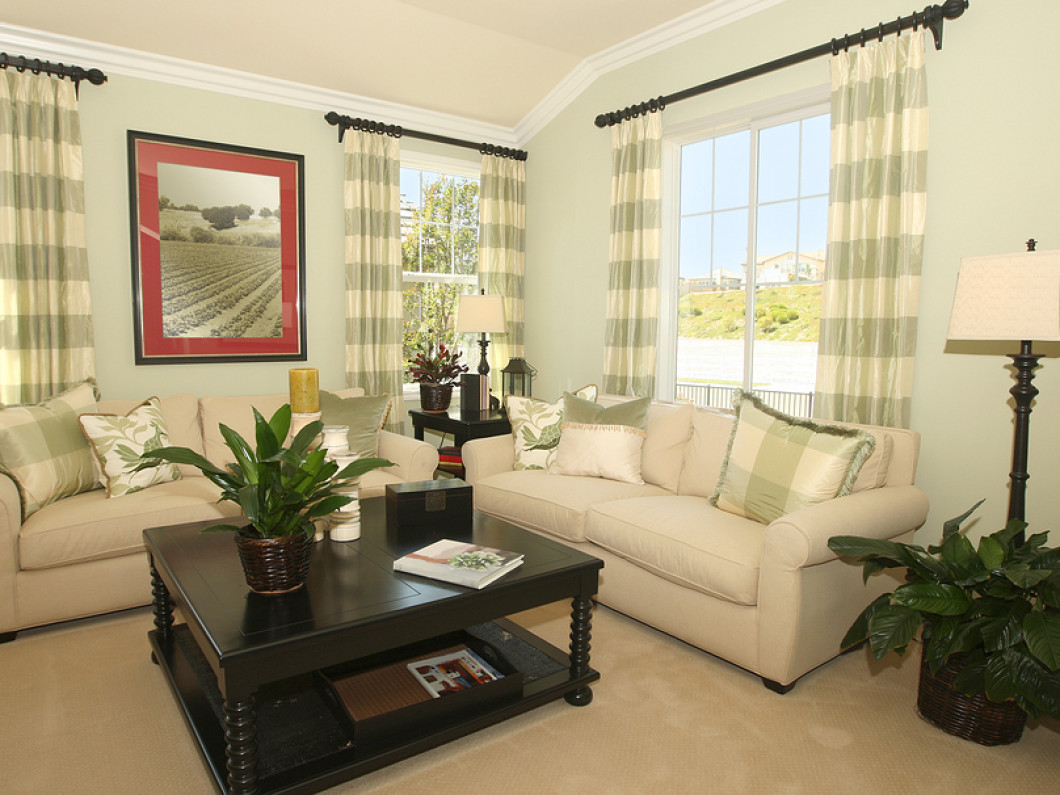 Are Your Carpets Dirty and Worn?
CALL TLC Carpet Care FOR RESIDENTIAL CARPET CLEANING IN Castle Rock Co
Your carpets looking clean and fresh is one reason why your home feels as comfortable as it does! Your carpets are give life to every room making them feel welcoming, soft and beautiful when there clean. Over time, your carpets can become a filter collecting dirt, chemicals, allergens, bacteria, food, drink spills, dust and other toxic contaminants. Your vacuum cleaner can only clean up so much no matter how much you vacuum. If you need a real thorough deep steam carpet cleaning, call TLC Carpet Care located locally in Castle Rock Co.

We're a professional residential and commercial carpet cleaning company owned and operated here in Castle Rock. Using the best truck-mount cleaning equipment and chemicals in the industry, we can ensure you are getting an deep clean all the way back to the backing of your carpets. Improve the quality of your carpets and health of your carpets.
REASONS TO SCHEDULE YOUR CARPET CLEANING SERVICE TODAY
Most Castle Rock homeowners can't stand living with dirty carpets – and why would they want to? You can easily improve your carpets with a professional carpet cleaning from TLC Carpet Care in Castle Rock. Here are a few reasons why you should schedule your carpet cleaning services today:
Improve your indoor air quality by removing dust, pollens and other allergens from your carpets.
Increase the appearance of your room by removing unsightly stains and spots and worn traffic areas.
Extract of pet hair and urine stains to give your carpets a fresh look and smell.

Not only will we clean your carpets, but we'll also revitalize your carpet fibers. If you're looking to hire a residential carpet cleaning service in Castle Rock Co give us a call. 720.314.0178
For more info on, Are Your Carpets looking Dirt and Worn visit us at tlccarpetcare.net