Are Dust Mites In Castle Rock: Carpet Cleaners Castle Rock CO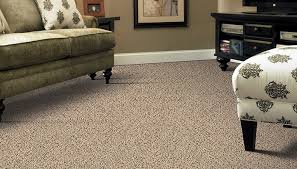 Did you know you can find dust everywhere in your Castle Rock house. In Castle Rock Co because go our dry climate you can find dust mites in your mattresses and your carpets. Dust Mites can be the cause numerous health conditions, such as allergies and cause breathing and cough problems. Dust mites can also cause other lung conditions such as allergic rhinitis and atopic dermatitis. The contaminates that can cause these are allergens, and our immune system can have quite a aggressive reaction to these. Dust mites are a microscopic bug that can't be seen with the naked eye that generates dust allergens, which may cause problems for your family members such as asthma. You can eliminate dust mites from your Castle Rock home by hiring TLC Carpet Care. They have the expertise and professional experience in eradicating these bugs.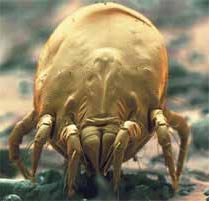 Here at TLC Carpet Care in Castle Rock we have carpet cleaning techs with many years experience in cleaning dust mites from carpets and rugs. We will inspect your home for dust mites and use our specific carpet cleaning enzymes to kill and extract dust mites to along with other pollens, fungus and allergens. TLC Carpet Care's dust mites treatment will improve your breathing and indoor air quality. Before scheduling your carpet cleaning to remove dust mites, it's important to understand what they are, how they effect you and your family and what steps can be done to remove them from your Castle Rock home.
For more info on Are Dust Mites in Castle Rock visit our website at tlccarpetcare.net and to schedule your carpet cleaning appointment call su at 720-314-0178