Are All Carpet Cleaning Companies The Same? Carpet Cleaning Castle Rock Co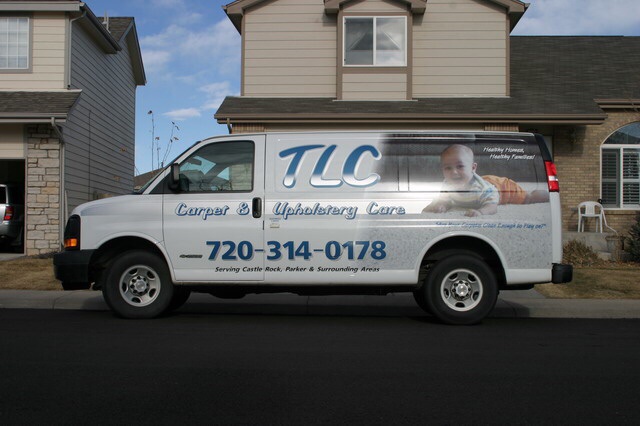 Are all Castle Rock carpet cleaning companies all the same? I mean, they all look like they use the same vans, and cleaning equipment and if thats the case might as well get the cheapest and best deal!!!
This common misconception could not be further than the truth. Some carpet cleaning companies offer a low price but trust me that's not what they really intend on charging you. Once they're in your home they will find or simply make up reasons why they need to charge you more. Oh, you have Berber that's more expensive. Oh wait your carpets need an acid rinse that will be extra. Hold on, you have wool carpets, I'm afraid that will be additional. Oh, and that walk in closet, that's another room. See this is what separates the cheap company from the one you think is more expensive. it's a deception, they are not all the same. You may see a higher price but that's an indication of what it really cost to professionally clean your carpets instead of a to good to be good price. TLC Carpet Care will always have there prices on their website that are honest and transparent.

Well they all use the same cleaning process right? While most carpet cleaning companies use steam cleaning process which is the most common because its the most effective and the process recommended by carpet manufacture of textiles, a few small companies use Bonnet, or Dry Cleaning. Some cleaning companies advertise they use no residue yet every process will leave no residue if cleaned properly. The safest way to ensure no residue is Steam Cleaning with Extraction to leave your carpets neutral and as chemically free.

Carpet Cleaning Companies use the same equipment right? No some cleaning companies use commercial portables that are brought into your home that are very invasive and extremely loud and they simply lack the power and heat it takes tp properly clean your carpets. While carpet cleaning companies like TLC Carpet Care in Castle Rock use State Of The Art Truck-mount systems that are mounted in the van so there is no loud equipment and not all truck mount systems are created equal some have better heat, extraction and lift providing you the ultimate carpet cleaning experience.
All carpet cleaning companies use their own employees right? No, some carpet cleaning companies hire sub-contractors which is the worst situation case now your dealing with a third party who won't stand behind their work. TLC Carpet Care uses not just employees who are certified but a family oriented second generation carpet cleaning company that is proud to be apart of the Castle Rock community.
These are just a few differences and believe me there are much, much more. just remember the old cliche: you get what you pay for and with professional carpet cleaning do your research and make sure you know the differences so you know who is the best carpet cleaning company for you.
If you would like to know more on: Are all carpet cleaning companies the same visit us at tlccarpetcare.net or call us at 720-314-0178
Carpet Cleaning Services in Castle Rock Co