Antique Rug Cleaning Process: Carpet Cleaning Castle Rock Co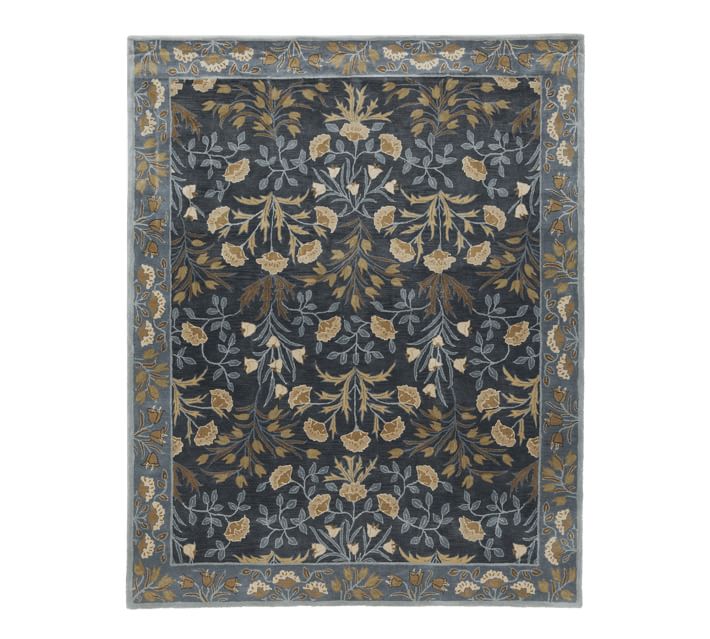 TLC Carpet Care's in Castle Rock Co has a antique rug cleaning process includes many steps and procedures to make sure your rug is looking clean all year around.
First step is a thorough inspection of your area rug to identify the type of fibers in the rug, the type of weave, and identify unwanted spots or stubborn stains.
Step No. 2 TLC Carpet Care uses a dry soil removal with high quality vacuum cleaner to remove all soil and debris.
Then we dye bleed test a small fiber to make sure each color of the rug is stable and will not bleed during the washing or drying process.
Step No. 4 is our state-of-the-art truck mount washing process with a complete immersion and gentle bath with compressed air for maximum soil removal.
Then each rug undergoes a thorough acid rinsing to adjust the rugs ph.
Step No. 6 is when each rug is air dried on our high tech specialized air drying fans that regulate humidity and temperature.
Then we groom the pile in the proper direction so the fibers flow in the same direction.
Finally, each antique rug undergoes a final inspection to make sure that our clients are happy with your area rug is at 100% satisfaction.
If you have any questions about having the antique rug cleaning process contact the rug cleaning team at TLC Carpet Care in Castle Rock Co today at 720.314.0178 and you cam also visit us at tlccarpetcare.net