A List Of Carpet Cleaning Services: Carpet Cleaning Castle Rock Co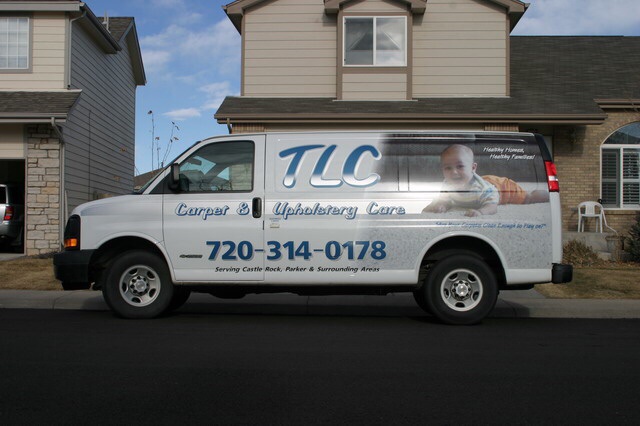 TLC Carpet Care provides a wide range of cleaning services to those in Castle Rock Co and throughout Douglas County including carpet cleaning, flood damage extraction, upholstery and area rug cleaning, and much more! Whether you need pet cat and dog stain odor stain removal or the carpet in your rental property has become dirty and spotted, trust our carpet cleaning technicians for great results.
Quality carpet cleaning services: High traffic areas, dirt, bacteria from pet urine and stool– your activity shows in your carpets. As one of the most qualified carpet cleaning companies in Castle Rock, you can rest assured of exceptional carpet cleaning.
Pet urine stain and odor removal: A man's best friend can be a carpet's worst nightmare . Our Pet Solutions Package for removing pet urine stains and odor issues has been proven time and time again. These stains are unique and require a specific carpet cleaning process.
Upholstery care. If your upholstered sofas and chairs are looking like it has seen better days, call on our upholstery cleaning technicians for proven results.
Tile and grout cleaning. Tile is a wonderful element to your home, but can be very difficult to clean the grout. The grout is really porus, as you may or may not know. Our tile and grout cleaning process will make your tile floors look new again.
Area Rug cleaning. Oriental and wool rugs add beauty and color to flooring, however they can become an eyesore when dirty or spotted When it comes to area rug cleaning, no one achieves TLC Carpet Care's results!.
Rental Property Dirt, mud, chemicals, and other debris can leave the carpet in your rental property looking much older than it is, and it affects the appearance of your rental property of all. Count on carpet cleaning technicians to bring back the like-new appearance to your rental property.
Flood damage repair. Water flow from a leak, rain, or flooding, is highly damaging to the structural integrity of your house and carpets and can result in the growth of mold and mildew. TLC's flood damage repair services are available 24/7
Air duct cleaning. Air ducts can collect and recirculate dust, dirt, and pollens, impacting indoor air quality. TLC's air duct cleaning process will result in a healthier indoor air environment for your family.
At TLC Carpet Care in Castle Rock Co we offer the best carpet cleaning services in the Castle Rock community. From upholstery, area rugs, and tile and grout cleaning, and pet odor stain removal, we succeed where others fail. If you are in Castle Rock Co or anywhere in Douglas County, contact us now for more info on A List of Carpet Cleaning Services and a free estimate at 720.314.0178 You can also find us at tlccarpetcare.net