Your Carpet Cleaning Company: Castle Rock Co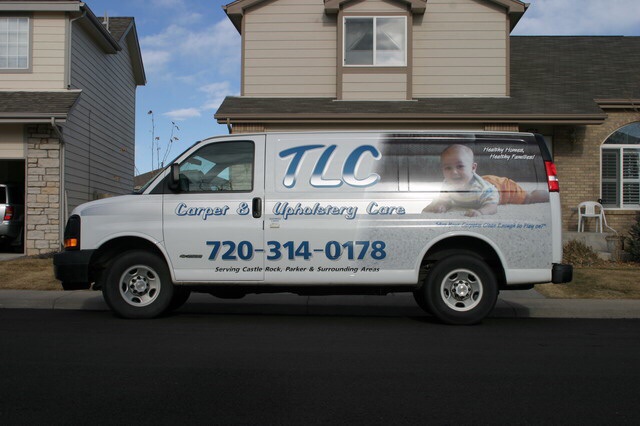 Your Carpet Cleaning Company: Castle Rock Co
When your ready to choose a Carpet Cleaning Company you want someone whom you can trust, someone you can count one, and someone who is local. TLC Carpet Care in Castle Rock Co has been providing carpet cleaning services to Castle Rock and The Douglas County area since 2001. They are not just local but have been faithfully serving the community for years. TLC is considered the top carpet cleaning company by Google Reviewers who have rated them 5 stars across the board. Yelp even has them rated number one. But why what makes them different.
Hello my name is Kyle Dillon and I'm the owner and founder of TLC Carpet Care. I've been in the carpet cleaning industry as a whole since 1989. Earlier in my career I worked for many carpet cleaning companies. I've seen and learned many different cleaning processes and chemicals that the industry uses. I've had the fortune of learning from many companies. I've learned what to do but even more importantly what not to do.
In 2001 I started TLC Carpet Care in Castle Rock Co. I wanted to take all I had learned about the industry and pull all my experience together to create the best carpet cleaning company possible. It wasn't just about the expertise but creating a carpet cleaning company you could count on. a company that will be there for you when you need them. Who will be informative and transparent with all your carpet cleaning needs and pricing and stand behind and guarantee all there work.
At TLC Carpet Care we want to be YOUR CARPET CLEANING COMPANY. We take pride in being a stable part of the community and your just not our clients, we consider you friends in the community.
Call TLC Carpet Care Today. I would love to say hello to you. 720.314.0178