Welcome to TLC Carpet Care In Castle Rock Co
Carpet Cleaning & Carpet Rug Repair Experts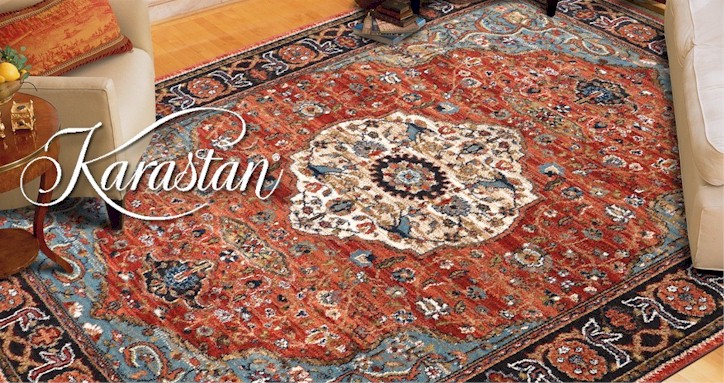 WHO is TLC Carpet Care
Located in castle Rock Co, TLC Carpet Care is a family owned and operated carpet cleaning company since 2001 and the owner Kyle Dillon has over 30 years of carpet cleaning experience and thousands of happy clients.
Professional Are Rug Cleaning
WHAT WE Clean
We can steam clean most any style of area rug such as Persian, Wool, Turkish, Chinese, Oriental and synthetic area rugs of any description (antique or new), wool, silk, persian, , flat-woven, carefully hooked, hand braided, tufted, Indian, modern designer rugs, shag rugs. You name it TLC Carpet Care can clean your rugs . We also clean drapes and upholstery as well.
HOW WE Clean
Fine Area rugs are expensive and should not be cleaned by yourself like you would with your in home carpets. Professional are rug maintenance is a skill requiring the proper cleaning and experience, and expertise that can only be obtained through proper training. TLC Carpet Care techs are very experienced at cleaning all are rugs.
Our Serice area
Families from all over Castle Rock Co are dropped off there rugs to TLC carpet Care we can also clean them in the comfort of your own home. We provide pickup and delivery to your home from our shop.
Frequently Asked Questions:
How often should area rugs be cleaned?
Can area rugs be steam cleaned?
What kinds of are rugs cannot be cleaned?
What about damaged area rugs fringes?
Welcome To TLC Carpet Care you can find the answers to all your questions by visiting us at tlccarpetcare.net or call us directly at 720.314.0178