Water and Flood Damage Control: Carpet Cleaning Castle Rock Co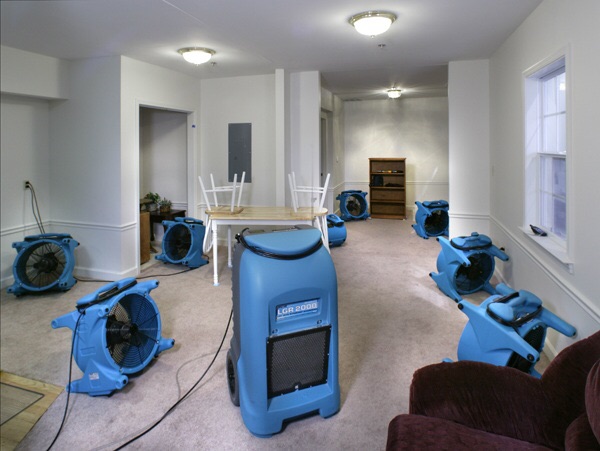 One of the worst thing s that can happen to your home is a good or water damage event. Many different things can cause such an event, wether its frozen pipes or weather saturating the ground. non the matter every flood or water damage event is unique and different in its amount of damage it can cause to your home.
If you do experience this unfortunate event you can call TLC Capet Care in Castle Rock Co. When you call TLC you will have a water damage expert there ready to take your call 24/7. Our Experts will guide you thru the step by step process to help you thru this ordeal. We will immediately batch out a water damage tech to come out asses the damage.
From calling out a plumber in case of frozen pipes to alerting your insurance company to inform them as well. We will guide you thru the process.
We will also start the water removal process by using our state of the art truck-mounts to pump out hundreds of gallons of water. We do this immediately to prevent damage too you personal property. we also remove the underlying padding to prevent mold damage from occurring. We also use antimicrobial as well.
TLC Carpet Care in Castle Rock Co will also supply fans and dehumidifiers to start the dry-out process.
Another part of the process will be to use moisture meters to inspect damage to dry wall and others parts that maybe affected.
TLC Carpet Care ready standing by to take your call if you ever have flood and water damage to your home. Call 720.314.0178 or visit us at tlccarpetcare.net