Travertine Cleaning, Repair, and Sealing Castle Rock Co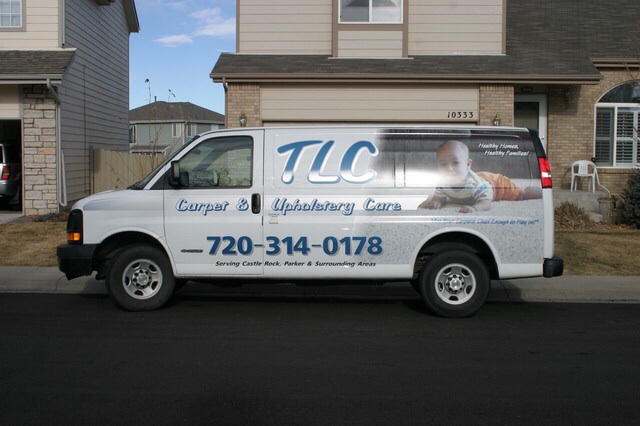 Travertine is a great stone with lots of colors…
TLC Carpet Care in Castle Rock Co can keep your travertine looking beautiful.
Travertine, which comes in a variety of colors from white, brown, and off colors, they have pitted holes that may remain unfilled for a intentional rustic, natural-looking dull finish or may be filled in for a smooth look. Over time, filled holes may open resurface again, but TLC Carpet Care in castle Rock Co can fix them for you so that the smooth finish of your travertine stone again.
Travertine may be honed (matte finish) or polished. These finishes need to be cared for by a professional tech and annually will require buffing to correct scratches and etching or the stone may need to be re-sealed. TLC uses only the best diamond pads, abrasives, sealers, and the latest technology to provide your travertine the best possible care. We can clean, hone, buff and seal your travertine and recommend a cleaning maintenance program to fit your specific travertine.
Travertine Cleaning and Maintenance
If your travertine is looking dirty or has chips, scratches, etching, stains or dull spots, we can correct these issues. TLC Carpet Care offers many services to keep your travertine looking like new.
Lippage correction
The beauty and safety of your installation can cause damage by lippage, that is, uninstalled correct set tiles. Your travertine can have a distinct wonderful flat surface when we grind our diamond-hone or polish it. Call TLC today to avoid the risk of trip and fall mishaps.
What can TLC Carpet Care do for you?
TLC carpet Care can makes it a priority to make sure every customer and client with instructions for the maintenance cleaning and care for your travertine stone . Be sure to visit our website at tlccarpetcare.net and download our Stone and Tile Care Guide info. For all of your Travertine Cleaning and Sealing in Castle Rock, CO give us a call at 720.314.0178
Here are some recommendations to keep your travertine looking like great:
Dust mop or vacuum on a regular basis
Clean up spills as soon as they happen
Clean with a neutral pH chemical
Always test any ph cleaner in an inconspicuous area
Remember that some latex area rugs may discolor your travertine
Area rugs with a rough or course backing may scratch your travertine