Tips for Carpet Cleaning: Castle Rock Co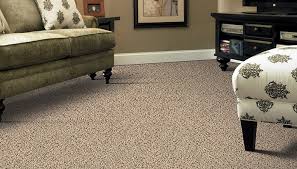 When it comes to keeping your carpets cleaned, it's a year a around non stop job and nothing can make your house look clean or an absolute mess more than your carpets. Everything else in home can look spectacular but if those carpet aren't clean then earthing else looks bad. Here at TLC Carpet Care in Castle Rock Co we have a few suggestions that will help you maintain your carpets year around and keep them looking new all twelve months of the year.
Ok first thing first. Having your carpet professionally steam carpet cleaned year around is the first step. If for no other reason to keep from voiding your manufactures warrantee. How often should you have your carpets professionally cleaned depends on activity of the home. Seniors may get away with once a month. Families with children may want to consider twice a year and if you have pets then you may clean your carpets with even greater frequency.
The one tip I can tell you that will help more than anything is taking off your shoes before coming into the home. Placing matts in front of all door ways as well will also be beneficial. Frequent vacuuming is also an important factor at least twice a week. Nothing will break down the fibers in your carpets more than dirt its abrasive like sandpaper. Vacuuming will not only keep your carpets cleaner longer but also extend the life of your carpets.
Another carpet cleaning tip that is also beneficial is spot cleaning. Call TLC Carpet Care in Castle Rock Co and we can recommend the perfect spot cleaner just for you and your carpets.
Call TLC Carpet Care today 720.314.0178