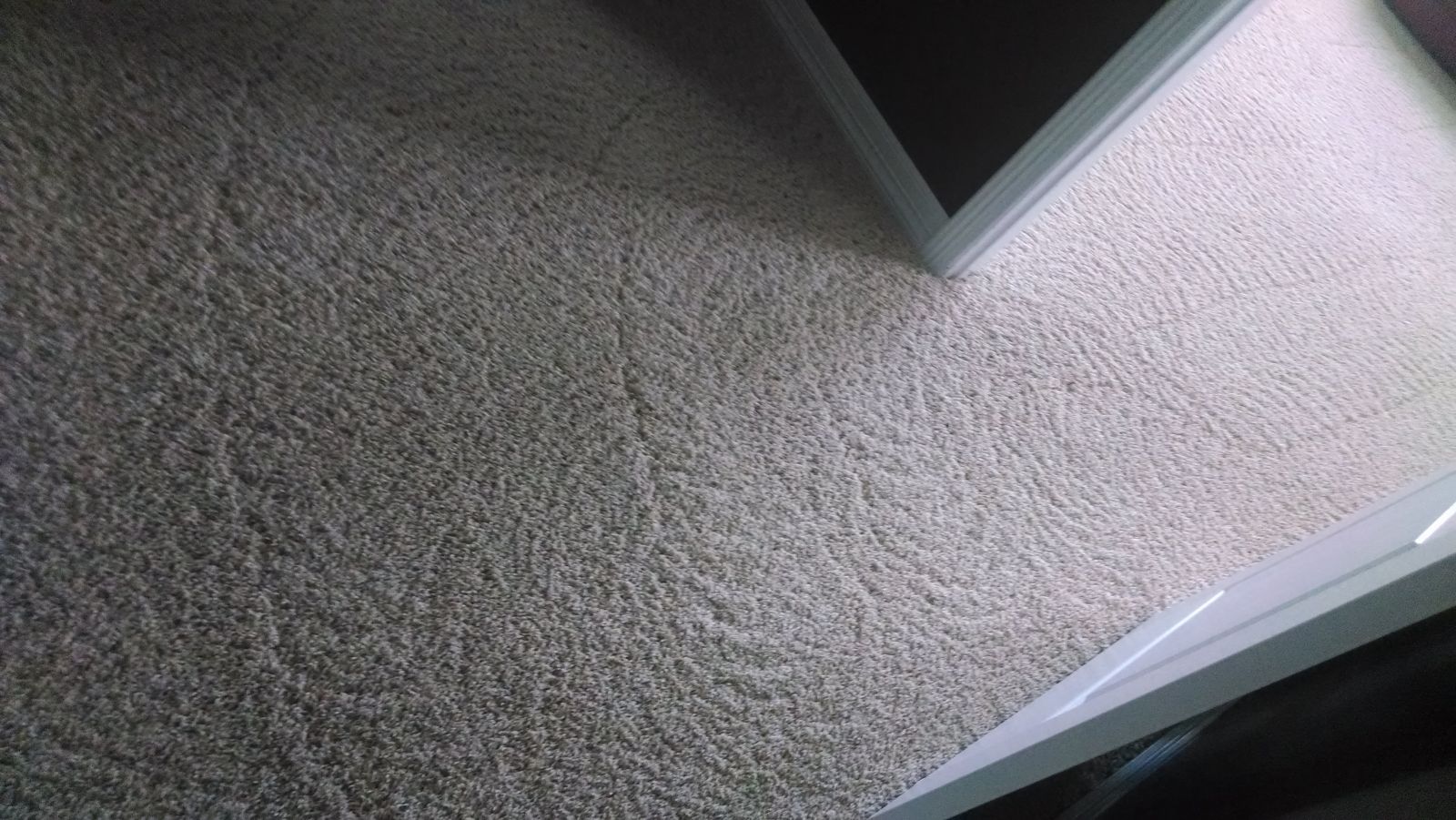 TLC Carpet Care prides itself on being one of the best cleaning companies in Colorado. We have a qualified team of professional carpet cleaners who understand how to carry out their duties best. Every time, the team is dedicated to set the new standard of quality carpet cleaning in Castle Rock, CO. What drives this company is the value that we place on our customers.
From the onset, we always believe in treating our customer's right. All services are done based on honesty and integrity. That is why the company has managed to create a functional and lasting reputation among its clients. Besides, our services are reasonably priced to make them affordable.
Our team is always time conscious when it comes to cleaning the carpet. This team still works within a strict timeline following a stringent schedule. The main aim of doing this is to make sure that every job is completed on time within the set budget. The team also works to ensure that every situation is done according to the specifications given by the client. Thus, all customers should rest assured that they are getting top-notch quality work at a top value with a reputable company.
Besides, TLC Carpet Care has a fantastic customer service that is available to answer all your questions over the phone. The customer care team is also careful when it comes to capturing all the details given by the customer. This team is well trained to minimize errors made when obtaining the information provided by the customer.
During carpet cleaning in Castle Rock, CO, the team first takes time to assess the whole area that needs to be cleaned. What follows is the spraying of all this area before they start working on it. Unlike other companies that do their work hurriedly, TLC always takes sufficient time to ensure that the area is appropriately and thoroughly cleaned. Eventually, all stains will be gone, and the house will smell super cool.