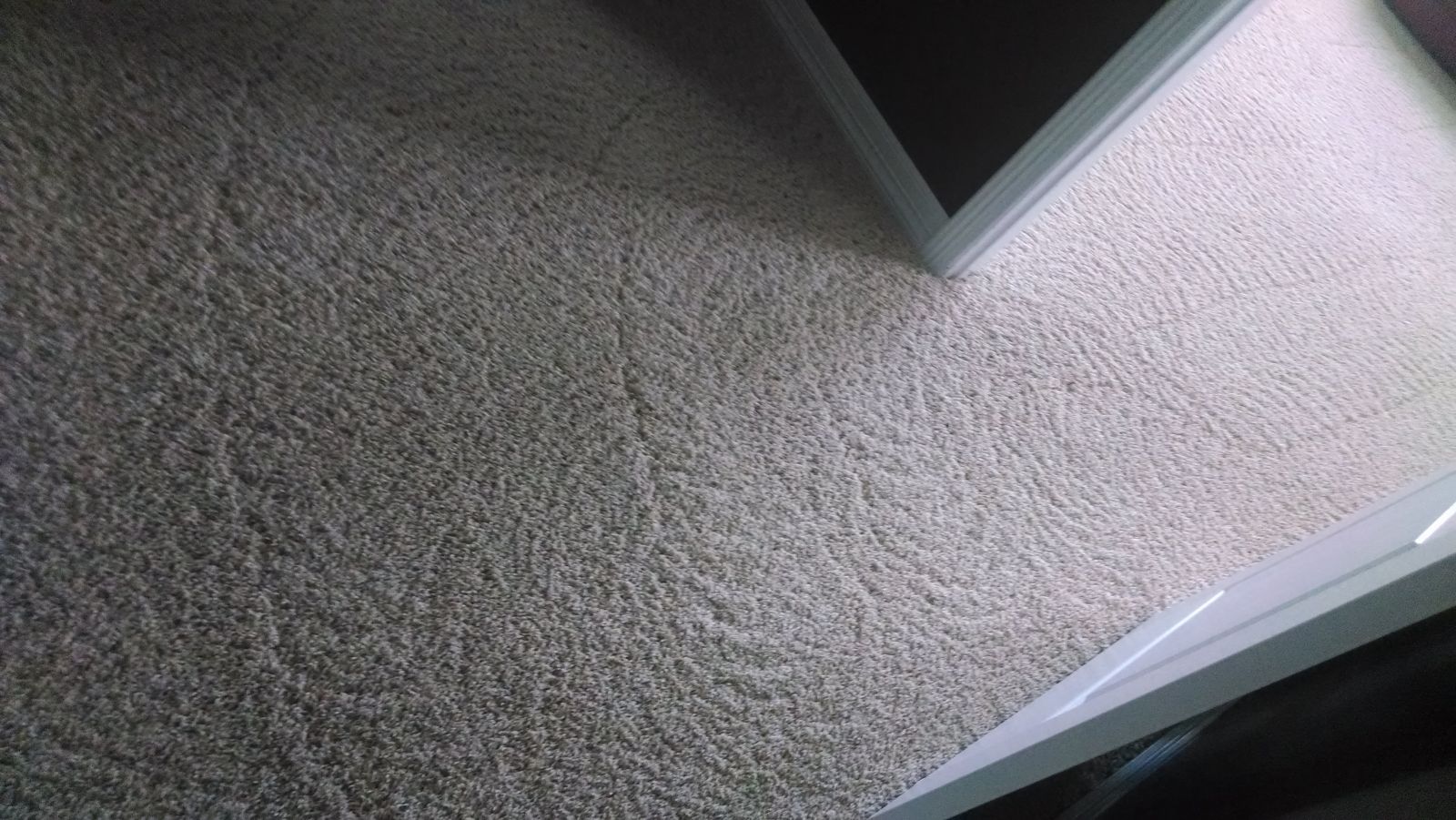 Whether it's a wine stain to get rid of or the summer dust, carpet cleaning always seems like a dreadful job. However, most of the people end up ruining their carpets while trying to clean them themselves. If not done properly, the life of a carpet gets several years shorter.
Professional Carpet Cleaning in Castle Rock, CO: Why Do You Need It?
Make your carpets seem as good as new and get rid of mold, dust and bacteria. Here are some benefits of professional carpet cleaning, that'll change your mind about doing it yourself.
Knowledge of the fabric
Carpets are made from different types of fabrics, and thus, each of them needs to be treated differently. Professional carpet cleaners come with years of experience and knowledge of the fabric that helps them clean the carpet better. They keep the color of the thread intact and the quality of the material as it is.
Improve air quality
Regular vacuuming of your carpet can only get rid of dust and dirt on the surface of it. However, the dust settled in the depth of the carpet as well as the germs will take a toll on the air quality of your house. Professional carpet cleaners perform in-depth cleaning of your carpet that removes all the dirt out, thus improving the air quality.
Keeps the quality of carpet intact
Since the professional carpet cleaners are aware of the kind of fabric and type of carpet, they clean it without ruining the fabric. The knowledge also helps them finish the job at a faster rate, thus saving you time. This makes your carpet last lot longer and adds to its years.
Additionally, professional carpet cleaning in Castle Rock, CO involves cleaning with popular methods like steam and hot water extraction that are far more effective at cleaning dirt and removing bacteria than other traditional ways.