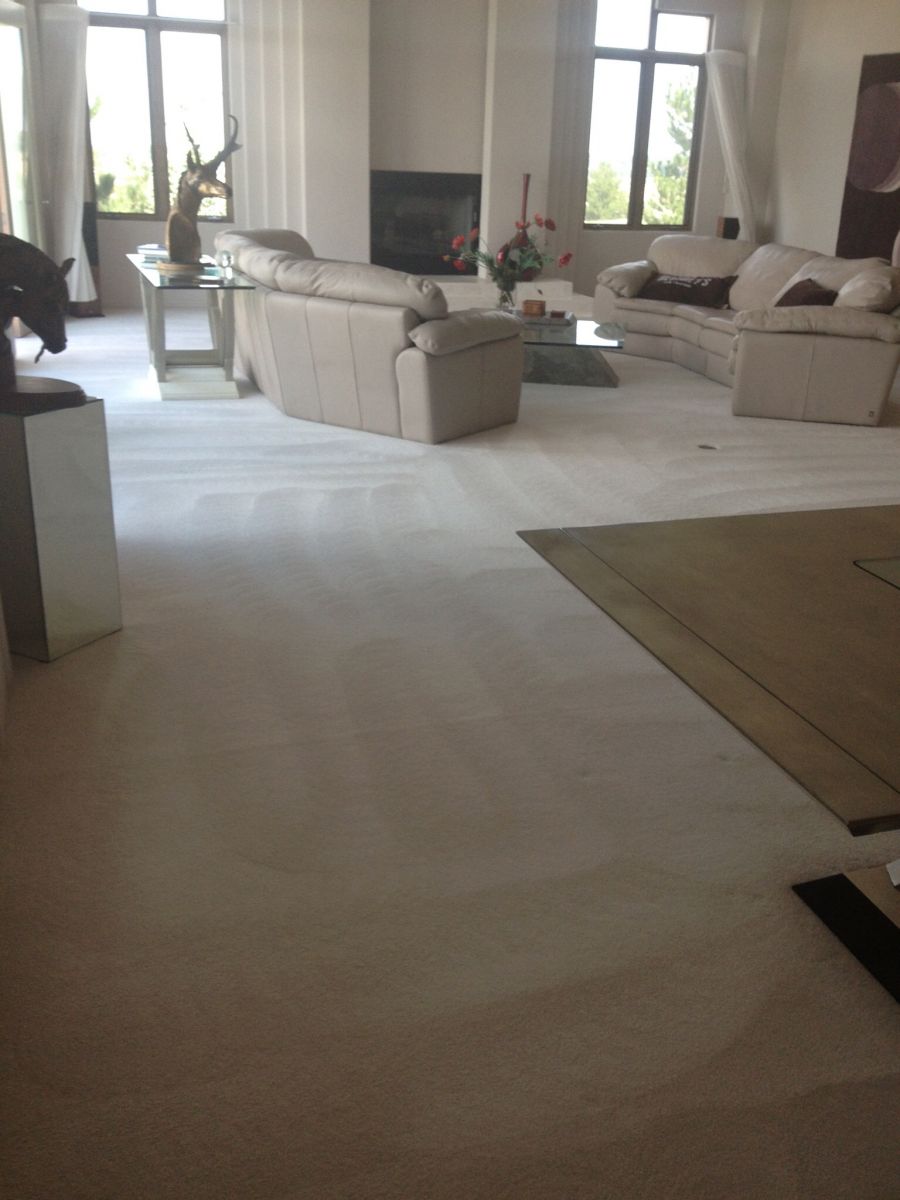 There are a variety of tools that you can easily find right in your own home to help you with pet urine and odor removal in Castle Rock, CO as well as cleaning agents and solutions. Tools and equipment can be a solid investment for other household stains caused by more than just pet urine. If you're constantly dealing with stains, then some equipment could be your answer.
Let's Get to The Basics
1. Paper towels are a must-have for soaking up pet urine. Paper towels work on all flooring surfaces and they soak up the bulk of the urine and make it easy to dispose of.
2.The Wet-Vac, probably one of the best inventions for people who need to clean up pet urine. This piece of equipment is ideal for jobs just like this. It's fast, easy, and washable outside with the garden hose.
3.Abrasive brushes and scrubs are necessary for the removal of heavier penetrated stains. When using these tools, you've got to be careful that you don't damage the floor you're trying to clean. It's like using a softer grade of sandpaper.
4.UV lamps or UV flashlights are necessary if you're in the cleaning business and need to locate a source of the smell that's not being detected by the human eye. You'll have no problem seeing the area as it glows, and it will even detect old stains.
What to Avoid for Pet Urine and Odor Removal in Castle Rock, CO
1. Always use the right tool for the job when removing urine stains as this can cause further damage.
2.Try to avoid using a steam designed cleaner to remove pet urine. The steam from the devise will interact with proteins in the stain and bond to the carpet fibers.
3.Avoid using ammonia and vinegar for cleaning pet urine these chemicals are not that effective and only encourages your pet to use the same spot.
For more quality products, services, and more quality information on removing pet urine please feel free to visit our site.