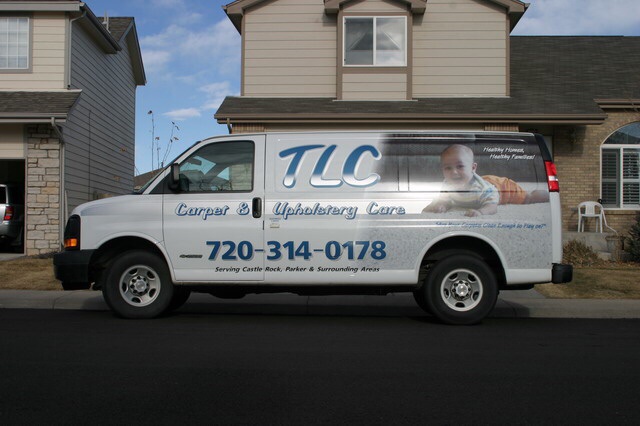 When a person has pets they may love them but not love the smell that they leave behind. Pets urine and odor removal in Castle Rock, CO should be left to the professionals to make sure the job is done right, and the home gets clean.
There are several methods that the professionals use for pet urine and odor removal. The professional cleaners have the cleaning techniques as well as the equipment that is able to remove the smell of pet odor including their urine from the carpet. The professional's cleaners will pay special attention to the areas of the carpet where the pets have soiled time and time again. No scent will be able to cover this up, so it is important to kill the bacteria and other odor causing agents in the carpet.
The professional cleaners will remove the problems from pets instead of trying to cover them up. They will use very hot steam and a special cleaning agent compound that will be able to break the odor causing agents up and remove them from the fabric. This will be done without causing harm to the carpet. Once the odor causing agents have been removed another compound will be applied to the carpet to make sure that it is clean and will fully remove the odor. All the agents used during the cleaning process are safe to use around children as well as the pets. While there are solutions that a person can purchase they mask the smell and do not kill the odor causing agents that have travel beneath the surface of the carpet.
People love their pets but now their home no longer needs to smell like the odor that they leave behind. A professional cleaning service will be able to remove pet urine and odor in Castle Rock, CO and leave the carpet nice and clean.