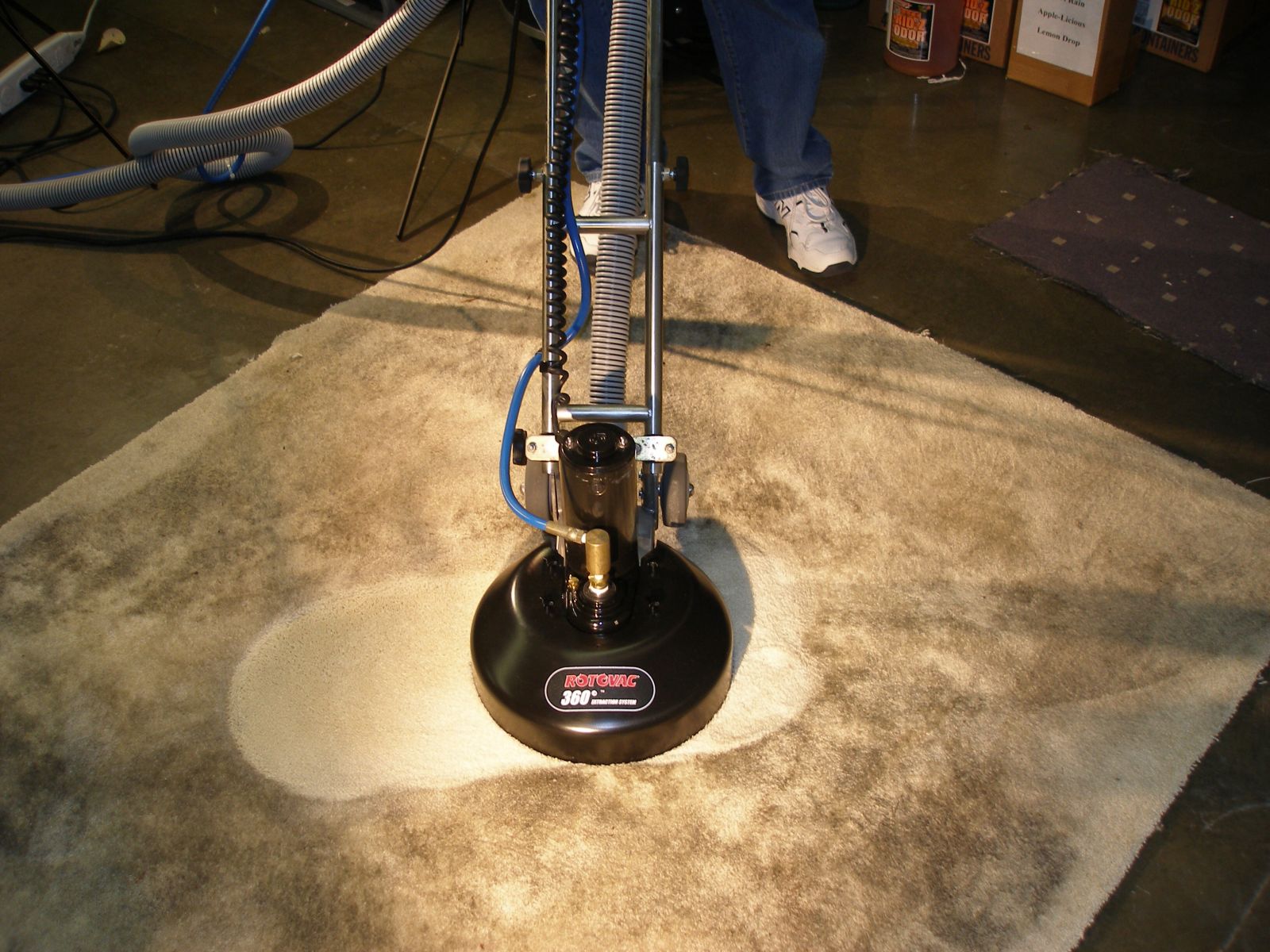 Purchasing an oriental rug for your home or business is a big decision. These types of rugs are fragile and part of various cultures around the world. They represent hard work and dedication. Each one has its own intricate design. Original rugs are completely handmade and are a part of history. Caring for them properly can ensure that they remain in great conditions and continue to increase in value. These rugs are often very expensive, and originals can be hard to find. When you are fortunate enough to have one in your possession, you want to keep it maintained and protected just like any other expensive item.
To properly take care of your rug, you need to place a carpet pad underneath it. These keep your rug protected from wearing and fading. They can also help prevent tears in your rug. Use vacuum attachments to clean each side of the rug and immediately clean up anything that spills on it. Blot the spill with a clean towel and club soda. Consult Oriental rug cleaning company. They can tell you if any regular household products can be used on your rug. Turn the rug over at least once a year.
Repairs need to be done by an Oriental rug cleaning in Castle Rock, CO company that has experienced hand weaver and machine repair employees. Infestations such as beetles and moths can do as much damage as usual wear and tear. At the first sign of insect damage, have it deep cleaned by someone with expertise in Oriental carpet cleaning and have your home sprayed as well. This will prevent the rug from being damaged beyond repair. A professional can have the rug restored to original condition if they receive it in a reasonable amount of time.
Your oriental rug will get dirty if it resides in an area or your home or business that receives regular or heavy traffic. Sometimes it is impossible to prevent it from getting some damage. To protect your investment, always consult with a professional for any of your Oriental carpet cleaning in Castle Rock, CO questions. They will be able to tell you when your rug needs to be repaired or cleaned by an expert and can give you tips on taking care of spills, dirt, and other maintenance things that can be done yourself.