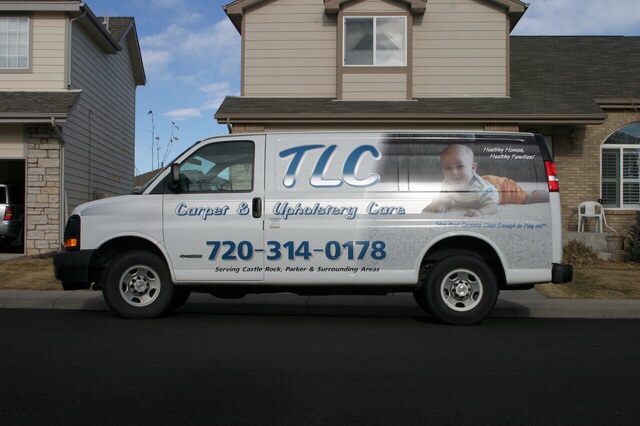 Pets are amazing creatures that we love having in our homes. However, pets can be very disappointing at times especially if they urinate all over the furniture and carpets. Pet urine causes odors that may embarrass you when you have visitors. Since pets are adorable creatures and we cannot do away with them, it follows that we should clean the furniture and carpets regularly to avoid the stains and odors from building up.
Why Pet Urine and Odor Removal Services in Castle Rock, CO are Important
When you acquire a pet for the first time, you will not have a problem cleaning the places where it urinates. However, with the passage of time, you notice that you are sometimes so busy to clean the areas. The buildup of pet urine causes odor, which can be very unpleasing. This, therefore, necessitates the need to hire the services of a pet urine and odor removal company. Here are more benefits of hiring the professionals to do the job for you.
1. They know the Tricks and Hacks Involved
The way you will deal with pet urine and odor is not the same way as how a professional will. If anything, trying to clean the mess yourself sometimes you end up aggravating the matter. A professional will look at how bad the pet urine stains are, how far the odor has spread and come up with a proper lasting solution.
2. A Professional Has the Needed Tools for the Job
Dealing with pet urine and odor is not as easy as you would think. If anything, for a successful pet urine odor removal, you must use the right cleaning agents and use the right tools. Some of these requirements may not be available for you making it hard to clean the affected surfaces. On the other hand, a professional will come with the required tools because it is his area of specialty.
Conclusion
Pet urine and odor are things that a nuisance to most homes. However, with the right pet urine and odor removal in Castle Rock, CO services, you will get fast and excellent results. You can find these services online depending on your geographical region.