Instructions After Carpet Cleaning: Carpet Cleaners Castle Rock Co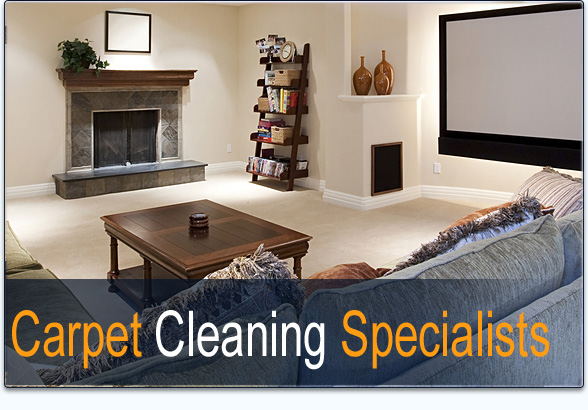 Instructions After Carpet Cleaning: Carpet Cleaners Castle Rock Co
After you've had TLC carpet Care in Castle Rock Co professionally cleaned your carpets here are a few instructions to follow.
Please minimize how much walking after. You want to avoid tracking in and out so not to resoil your carpets.
Watch when your walking from wet carpet to hard surface it can be slippery.
For health and safety keep kids and pets off carpets until completely dry.
To Avoid rust spots or furniture bleed do not remove tabs that your TLC Carpet Care tech put underneath your furniture.
If carpet cleaning stain protection was applied after your carpet cleaning please allow extra time for the carpets to dry.
Drying time after carpet cleaning can vary pending on the density of your carpets tp factors such as level of soiling, humidity, proper ventilation, as well as weather factors.
To decrease dry times open windows and place fans on carpets. do not turn up your heat this will create humidity and extend the dry time. turning on the AC instead will act like a dehumidifier.
TLC Carpet Care's tech will have explained any and all stains that maybe permanent. The amount of time as well as the type of stain can be a factor.Also some stain can be trapped underneath the carpets and may require and additional carpet care treatment.
If you have any additional questions or concerns please feel free to call our office. Our team of carpet cleaners will be happy to answer any questions you may have.
Call TLC Carpet Care Today 720.314.0178