How Often Should You Carpet Clean Your Commercial Property? Carpet Cleaning Castle Rock Co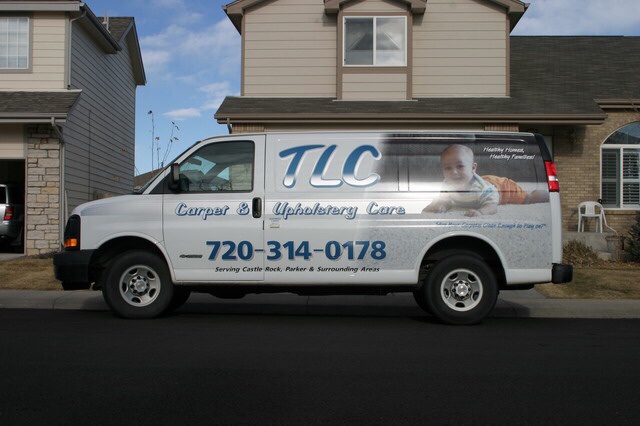 When it comes to having your carpets cleaned at your commercial property in Castle Rock Co TLC Carpet Care has a few sugestions. First it depends on how heavy your traffic levels are and your type of business. Store front where your customers visit need to look presentable at all times, even office spaces for employees appreciate a clean working environment. So it can vary from once a year to twice a year. For restaurants , it is best to clean your carpets monthly to remove bacteria and tough stains from foods or beverages. Office spaces or firms should be carpet cleaned at least once a year to maintain an overall appearance. Whether you're a busy restaurant or operate office, TLC Carpet Care in Castle Rock Co can help with all your carpet cleaning needs, We can help you clean your carpets and make them look brand new again.
Don't just cover up odors – Neutralize and eliminate them.
TLC Carpet Care are experts in removing undesirable odors and bacteria. We begin by vacuuming and pre-inspecting all problem areas on your commercial property Then we move on to pre-treat difficult spots and stains, working carefully around your office or business furniture to make sure we get behind those desk and cabinets. Our carpet cleaning chemicals work to absorb and break down odor-causing bacteria. We also apply a coating of Dupont Teflon and use less water to decrease drying times as well as reducing the probability of stains wicking back up. When TLC Carpet Care is done cleaning yiyur commercial property your customers and employees will be much happier.
For How Often Should You Carpet Clean Your Commercial Property call TLC Carpet Care in Castle Rock Co Today call 720.341.0178 and visit us online at tlccarpetcare.net