How Many Times a Year Should I Clean My Carpets: Carpet Cleaning and Carpet Cleaners Castle Rock Co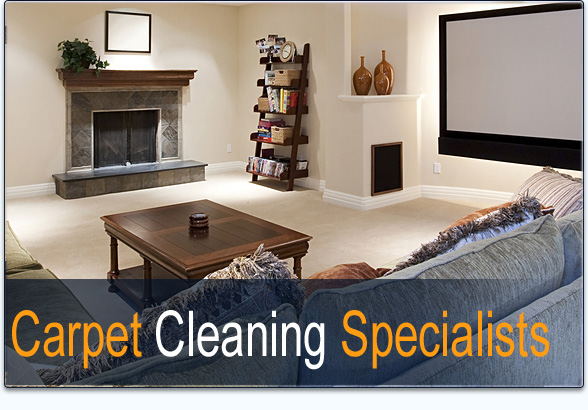 How Many Times a Year Should I Clean My Carpets: Carpet Cleaning and Carpet Cleaners Castle Rock Co
Good morning Homeowners it's me Kyle your friendly carpet Cleaner from Castle Rock Co. Many times thruout the year I hear a common question. How often should I have my carpets professionally steam cleaned by a professional carpet cleaning company in Castle Rock Co?
Well let's first begin with what your manufacture of the carpets might say. Shaw Industries the largest manufacture of carpet textiles in the world recommends at the very least that you clean at least once a year. They also recommend our method of steam cleaning. This is key because if you ever have a problem and you need to have your carpets inspected they will not honor your manufactures warrantee unless you can show your recommended carpet cleaning history.
Now as far as TLC Carpet Care in Castle Rock Co would say it begins and ends with the activity in your home. People like seniors can probably clean just once a year. If your single and your the only one in the home and you vacuum frequently you also may get your carpets steam cleaned once a year. However families with children and pets will need to probably clean every six months at least the high traffic ares.
You may say well I heard you can't clean your carpets too much. My response is HOGWASH!!! Look there's no harm in cleaning your carpets. What does cause harm is dirt and soil. Dirt is abrasive and can cut thru your carpet fibers showing wear patterns and looping. Soil has nitrogen in it that can bond with the yarn and oxidize it and this is how carpets get stained and this is why you should have your carpets professionally steam cleaned regularly.
Your home is your Castle. Call TLC Carpet Care Today 720.314.0178 Ask our carpet cleaning experts how often you should be cleaning your carpets.