Cleaning Microfiber Couches: Carpet Cleaning Castle Rock Co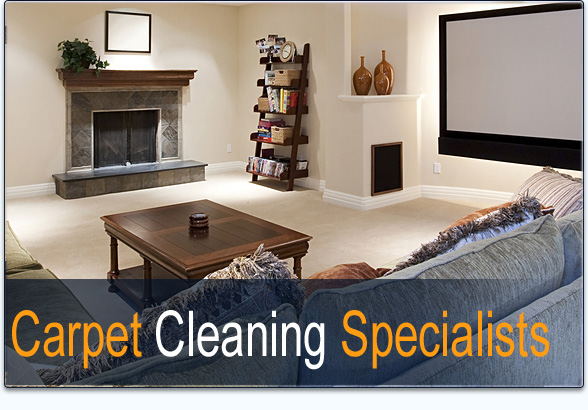 Cleaning carpets is just one project that you take on within your home cleaning maintenance, but also having your upholstery cleaned as well. TLC Carpet Care in Castle Rock Co provides not only carpet cleaning, repair, tile cleaning and are rug cleaning but also upholstery cleaning and specifically microfiber couches. Wether its a microfiber couch, chair, sectional no matter how big or how small TLC Carpet Care in Castle Rock Co are experts at cleaning microfiber upholstery.
TLC carpet Care has special upholstery cleaning chemicals just for microfiber. The are specific formulas designed just for microfiber. There neutral in Ph. and will not leave a residue in your fibers. Heavy soaps and detergents can leave residues that will attract more surface dirt and oils that will only get your microfiber dirtier quicker. So having a neutral based cleaners will not only provide you with a great cleaning but a safe one as well.
We also have products for microfiber that will condition the fabrics leaving it feeling nice and soft making your experience pleasant one.
TLC Carpet Care has may pricing options for upholstery cleaning. Microfiber is no more or less to lean than any other fibers. Couches are $90.00, Love Seats are $60.00, Chairs are $30.00 to $40.00. Sectionals range any where between $125.00 to $175.00.
TLC also offers fabric protectors for your microfiber upholstery so you can not only clean them but assure that they stay looking clean in the future.
Call TLC Carpet Care Today and talk to one of our microfiber experts. 720.314.0178