Carpet Repairs and Carpet Cleaning: Castle Rock Co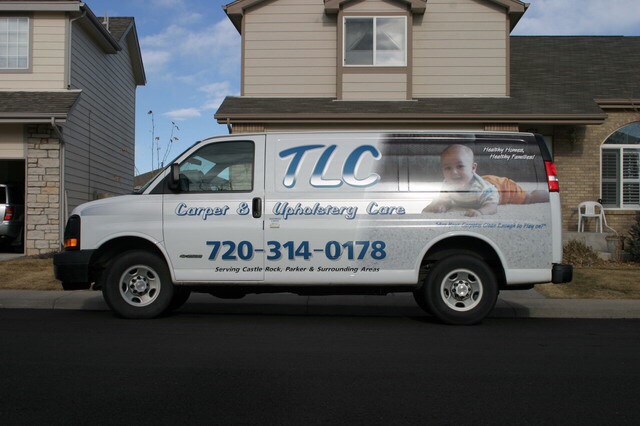 Carpets can be repaired. Burns, pet stains, bubbles and waves, pad replacement, bad or ripped seams can all be remedied by a technician from TLC carpet care with the right tools and experience. We have IICRC certified repair and re-installation technicians on staff to handle any special repair jobs.
Stretching a carpets is not as easy as it seems and in most situations we like to do a estimate first to determine the extent of the time required. Some of the variables are –do we need to re-do seams, how much furniture do remove from the room, are closets involved, condition of the carpet etc.
Our techs that perform this work are TLC carpet Care employees, trained by us and certified in carpet cleaning as well as repairs. You'll feel confident with them in your home. They are uniformed and will always be polite. We guarantee all our work..
Carpet Repair and Cleaning : Castle Rock Co
Your carpets and upholstery may not look as good as it used to, so why not give it a professional carpet cleaning and repair? With TLC Carpet Care in Castle Rock Co You'd be surprised at how much carpet cleaning and repair can difference it can make. Use these suggestions to contract the best cleaning company and maximize your carpets and time.
Have your carpets professionally steam cleaned as often as you can. The longer that you wait in between cleanings the harder it will be to remove all of the dirt that has built up. soil has nitrogen in it as time goes on it will bond to the fibers and permanently stain your carpets. You should try to have your carpets steam cleaned about three to four times a year for the best results each time.
Google reviews will help you find a reputable carpet cleaning company. TLC Carpet Carpet Care in castle Rock Co has nothing but 5 stars reviews. Clients you trust will also refer a good carpet cleaning company. Anyone can claim to be able to do a good job, but you do not want to let anyone in your house to do such a reliable carpet cleaning and repair job unless you know they will do a great job. Talk to friends and family members to find out if they recommend anyone in Castle Rock Co..
TLC Carpet Care's carpet cleaners can offer advice on the proper way to care for your newly cleaned carpet and repaired carpets. They can give you advice regarding how long the carpets will take to to dry, how often you should steam clean, and what you can do to remove future stains from the carpets . This advice will allow you to save money on not needing to replace your carpets.
When your carpet is professionally cleaned, you'll never do it by yourself again! With suggestions and research, this article has helped you find a professional carpet cleaning company. Let professionals at TLC Carpet Care do your deep cleaning and repair for great results.
Call TLC carpet Care today and see what are professional carpet cleansers can do for you. 720.314.0178