Carpet Cleaning For Move Outs: Castle Rock: Co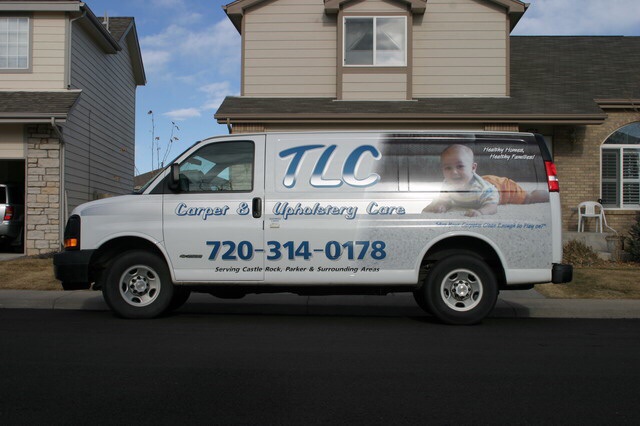 When it comes to moving out of your home its never a fun event. One of those things is getting your carpets cleaned. With all you have have to do getting your carpets professional;;y cleaned just seems like another hassel but it doesn't have to be. TLC Carpet Care in Castle Rock Co cleans more move outs than anyone. Were going to give you a few tips when it comes to getting your carpets cleaned that will make your move out as efficient as possible.
Scheduling: Time is paramount when it comes to moving out. The clock is ticking and you have only so much to to get things moving. Its imperative to start by getting things scheduled as soon as possible so that you can fit the carpet cleaning in to your convience. So be clear of the date and time of day.
Venders: Carpet cleaning should be the last event when moving out. Make sure all your venders are scheduled in order as to make sure their not in each others way as this can be problematic.
Movers; Make sure that movers are professional and reliable for their service. This industry as a tendency too be chronically late.
Vacumming: When it comes to carpet cleaning for move outs their is usually a lot of debris. So make sure your carpets are properly vacuumed so the carpet cleaners are ready to go.
Dumpsters: make sure dumpsters are scheduled to be removed as carpet cleaners will need access ton your driveway.
Utilities: Make sure water and electricity are still on.
If your moving in or out and your looking for a professional carpet cleaners call TLC Carpet Care today at 720.314.0178 you can also visit us at tlccarpetcare.net