Carpet Cleaning Dry Faster: Castle Rock C0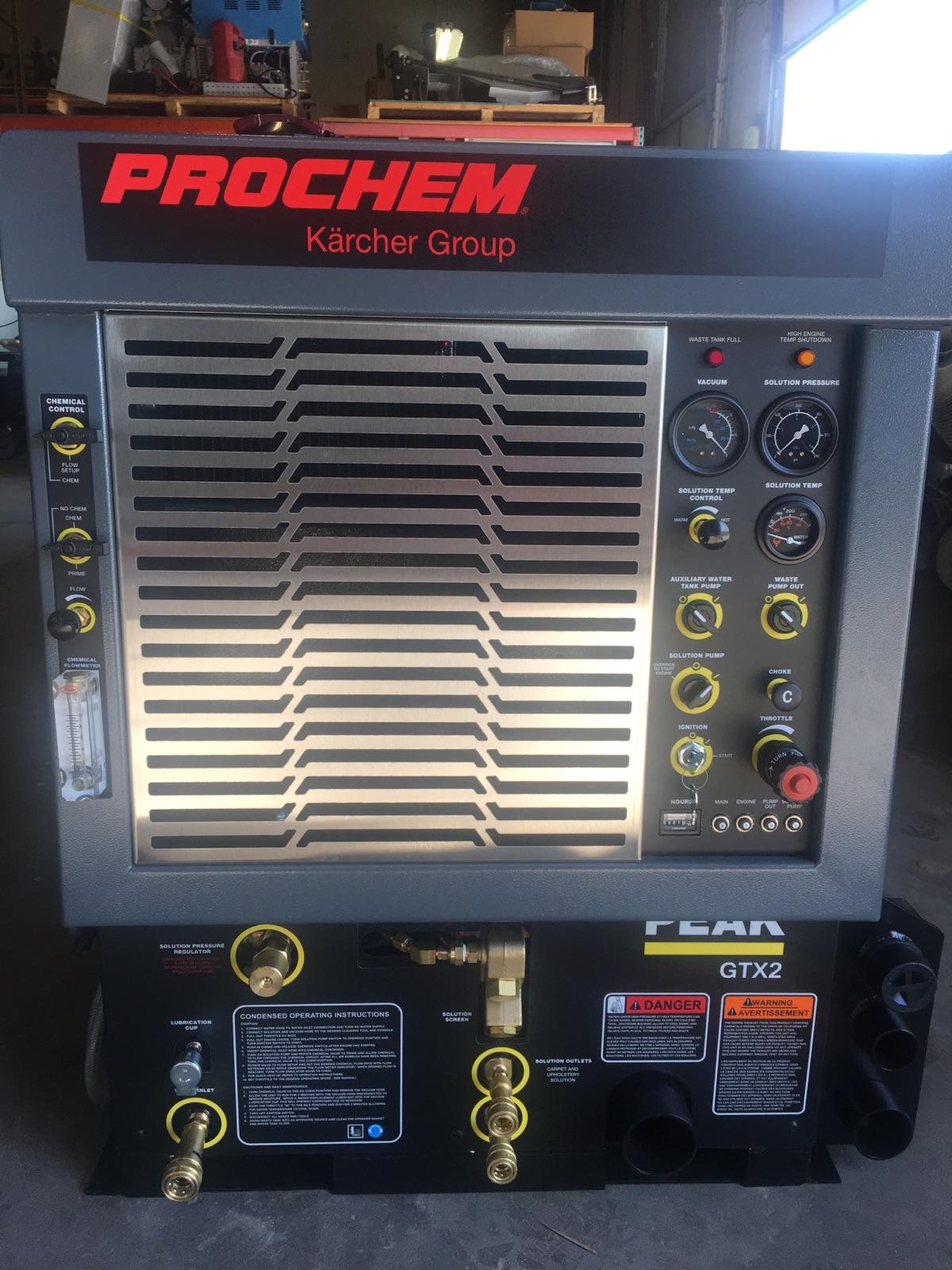 Hello my name is Kyle Dillon with TLC Carpet Care in Castle Rock Co and I've been in the Carpet Cleaning industry for over 25 years and one of the most common questions I get is how long does it take for my carpets to dry. Truth is carpet cleaning dry time is not an exact science. Their are many factors can can effect dry times.
For starters the type of carpet you have. A thinner polyester carpet is going to dry quicker than other carpets cause of its low density carpet fibers. A thicker nylon carpet will take longer because of the carpets thickness.
Temperature and humidity will also play a factor in carpet cleaning dry times. Carpet Cleaning here in Castle Rock Co cause of our altitude plays a role in our dry times as the air is thinner thus less humidity.
How soiled is your carpets. A carpet that is heavily soiled may take longer to clean and thus may become more saturated and as a result that will affect dry times.
Pick the right carpet cleaning company here in Castle Rock Co is very important as well. Not all carpet cleaning companies use the same carpet cleaning truckmount technology. TLC Carpet Care in Castle Rock Co uses ProChem truckmount technology. These state of the art carpet cleaning machines have the blowers capable of maximum extraction ensuring the quickest possible dry times.
What can you do to help the process. First of all fans. Air movement is very beneficial to carpet cleaning dry times.Also turn on the AC, NOT THE HEAT!!! Heat will cause humidity and take longer. The AC will act as a dehumidifier.
Call TLC Carpet Care Today 720.314.0178 0r visit us at tlccarpetcare.net