Carpet Cleaner Experience: Carpet Cleaning Castle Rock Co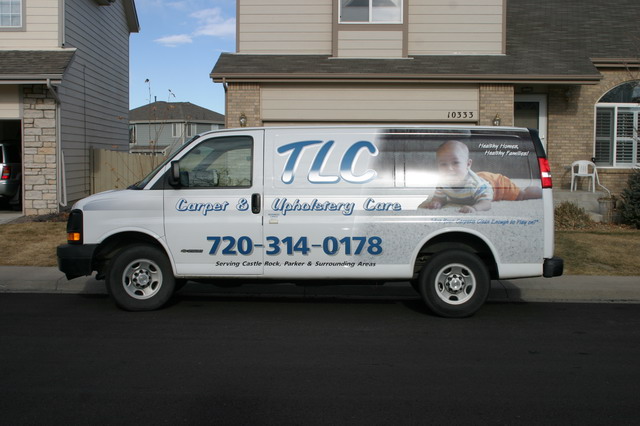 If your looking for a carpet cleaner in Castle Rock Co there are a few things to consider when choosing a carpet cleaner. From being local someone from your community you can count on and trust.
Lets start with the company itself. TLC Carpet Care in Castle Rock Co has been in business since may of 2002. The owner Kyle Dillon has been in the industry as a whole since 1990. So how long the company has been in business plays into the carpet cleaning experience factor. Also you can't alway believe how long someone says they've been in business, so how do you know? You can start by checking their reviews that will say a lot about how long they've been in the carpet cleaning industry. Also you can check the Colorado Secretary of States office to check how long they've been registered.
Also an element of carpet cleaning experience that is paramount is the technician thats actually doing the work. You can have a company being in business for a long time yet send out a cleaners with relative low carpet cleaning experience.
Some companies will tout that theirs techs are certified thru the IICRC and thats fine, however you can take a two days class and be certified in two day with zero days of actually having any experience at all. Having a tech with no experience can lead to a variety of problems from a very unsatisfied job to actual carpet damage.
TLC Carpet Care in Castle Rock Co is well experienced in carpet cleaning, tile cleaning, and furniture cleaning as well. Their carpet cleaning tech are thoroughly trained and are ready to provide you with the best carpet cleaning experience ever.
Call TLC Carpet Care today: 720.314.0178 or visit us at tlccarpetcare.net