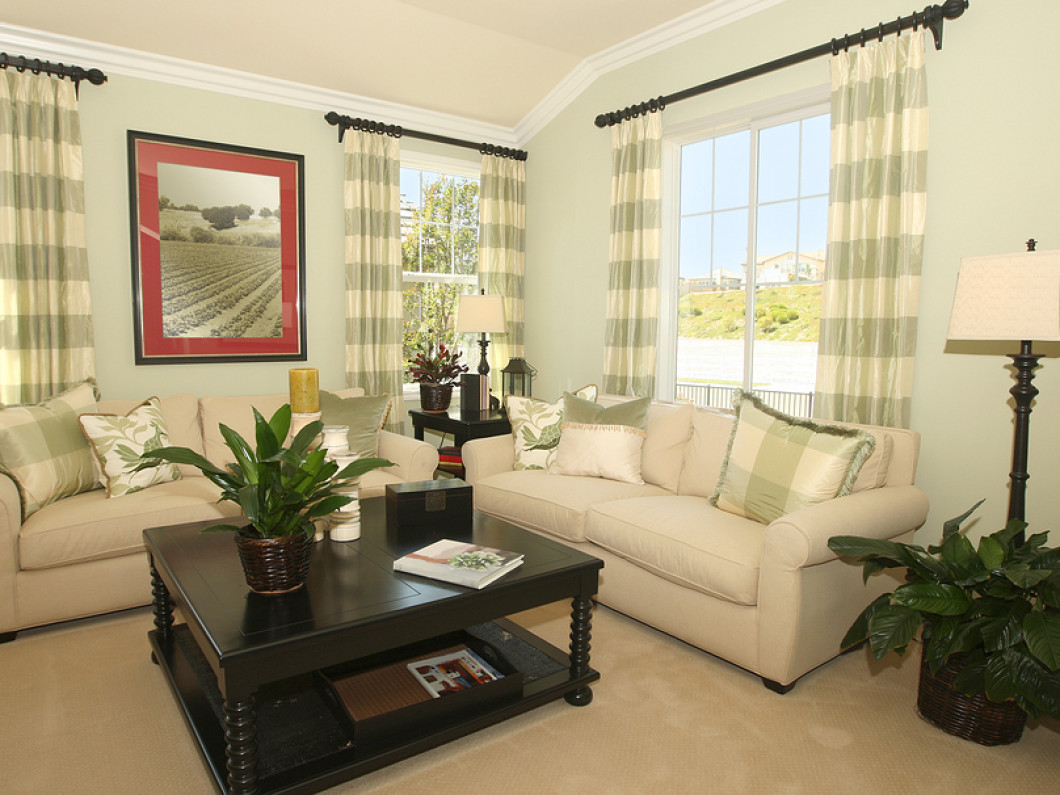 Are Your Carpets Dirty?
Carpet Cleaning Castle Rock, Co
Your carpets are a main reason why your home feels as comfortable as it looks and feels! Your carpets are comfortable, soft and wonderful to look at – or there suppose to be. Yet in time, your carpets can become a filter for dirt, allergens, bacteria, drinks, food, dust and other toxic chemicals. Your vacuum cleaner can only pick do so much. If you need an in-depth carpet cleaning, call TLC Carpet Care In Castle Rock Co.

TLC Carpet Care is a professional residential carpet cleaning business in Castle Rock Co and The greater Douglas County area. TLC uses the best technology and safest carpet cleaning chemicals in the industry, we can ensure you are getting a thorough carpet cleaning of your carpets. Improve the quality of your carpets and your air quality.
Book YOUR CARPET CLEANING SERVICE TODAY
You could continue to live with dirty carpets – but why would you want to continue to look at the same spots and spills and seeing the carpets get more soiled day by day? You can easily improve the appearance of your home with a thorough carpet cleaning from TLC Carpet Care in Castle Rock Co. Here are a few benefits to schedule carpet cleaning services today:
Improve your indoor air quality by removing dust, pollens, dust mites and other allergens.
Increase the appearance of your carpets by removing unsightly stains and spots.
Remove pet hair and urine stains and odors to give your home a fresh new look and smell.
Not only will TLC clean your carpets and upholstery, but we'll also offer carpet repair and stretching as well. Are
Your Carpets Dirty
? Don't wait, If you're searching for a residential carpet cleaning service in Castle Rock Co call 720.314.0178 or visit us at tlccarpetcare.net