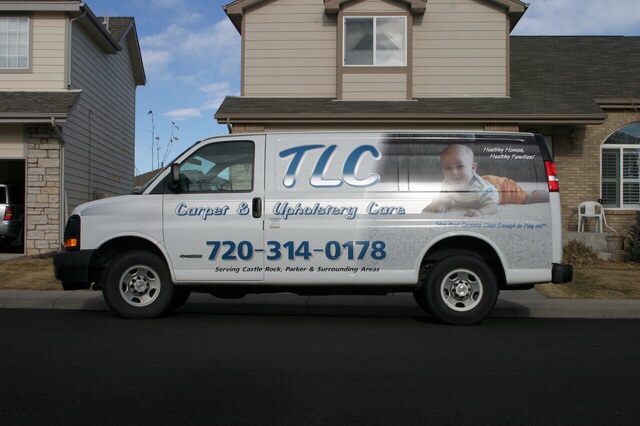 It is quite apparent that most people work today and therefore, saving time to clean the carpet can be difficult. Also, when you decide to clean the carpet yourself, you will only do it from time to time. When cleaning the rug at home, it is often the case that stubborn stains and molds embedded in the pores of the carpet remain there only. Therefore, it can be said that the cleaning techniques adopted are not efficient enough to obtain results. Consequently, it is necessary to hire the services offered by professional carpet cleaners.
Advantages of hiring a carpet cleaning company in Castle Rock, CO
Commercial carpet cleaning is done using two different techniques: dry cleaning and steam cleaning carpets. These are the most efficient and favorite methods to get rid of the dust and dirt that is deeply buried in the carpet. Here are the benefits that you can enjoy when you decide to trust carpet cleaners.
Get rid of germs, molds, and diseases.
Carpets are an ideal breeding ground for mold, bacteria, germs, and mites. That can cause health problems in your family and visiting guests. Even if you vacuum regularly, it will not help you much to get rid of it entirely. Therefore, there is the requirement for deep cleaning of the carpet that can only be achieved by contracting commercial cleaning services. According to the professional cleaning services, the chances of getting sick are significantly reduced.
Get a new and attractive look.
Once the carpet cleaning professionals in Castle Rock, CO have finished their work, your carpets will have a new life. You'll be astonished to witness the results of the cleaning. With every dust, dirt, and stain removed from the carpet, the appeal of your carpet is restored. Indeed, the general decoration of your room improves the addition of positive vibrations.
Unique cleaning chemicals, tools, and equipment
Professional cleaning service providers have the right tools, machines, and chemicals that you do not have access to. Also, as these teams have high rates, the common man may not be interested in investing in them, and his execution requires technical knowledge that only professional cleaners have.
Get rid of the bad smells in carpets.
If you do not clean carpets and tapestry, you can add an unpleasant smell that, of course, no one likes. It is essential to clean carpets regularly. The unpleasant smell in your home is something you do not want to experiment with. That is particularly true when you own small children and pets at home. With regular cleaning of the upholstery by professionals, you will not smell.